Class of 2020 SENIORS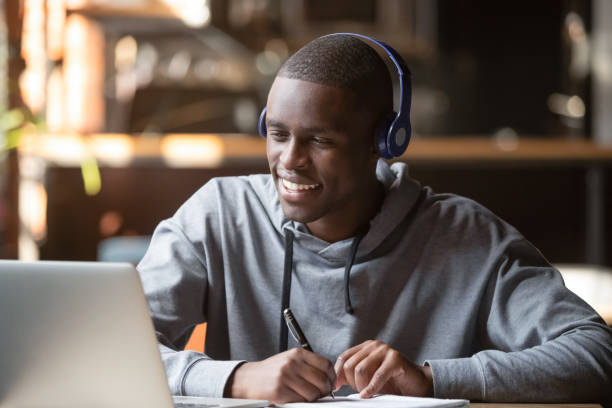 Oak Park High School's Senior Class of 2020 Information
While the events surrounding COVID-19 have surely impacted Senior year festivities, Oak Park Schools is committed to honoring the graduating class with all the pomp and circumstance they deserve...even if it looks a little different! Furthermore, Oak Park Schools is dedicated to providing an exceptional academic experience from now until the close of the academic year.
Attention Parents/Families: In order to ensure your graduating Senior is adequately prepared for the next steps beyond high school, please work to encourage your Senior to continue participating in online learning, attending their teachers' office hours, and staying in touch with each other!
Will all Seniors graduate?
Any Senior on track to graduate as of March 12, 2020 will graduate.
Any senior not passing a current course as of March 12, 2020, but on track with their credits heading into their Senior year, will be given opportunities to complete new or missing work online during the school closure in order to pass.
Any Senior who was behind in credits as of March 12, 2020 will be provided intensive support through e2020 and/or Plato, our online credit recovery platforms, in order to meet graduation requirements as determined by building administration and district protocols. Please contact your child's school counselor for additional details or support.
Will Oak Park High School have a Prom and/or Graduation Ceremony for the 2020 graduating class?
The Oak Park High School Administration is dedicated to finding a way to celebrate our Class of 2020 Seniors by having a Prom and/or a Graduation Ceremony, however these events will not take place on the previously scheduled dates or look the same as in years past.
The Oak Park High School Administration is currently partnering with Senior Class Officers to gather ideas and develop various ways to honor Seniors.
Oak Park Schools is currently adhering to the Stay Home, Stay Safe Executive Order issued by Michigan's Governor to mitigate the spread of COVID-19. After the Executive Order has been lifted, we will communicate our Prom and Graduation plans directly to Senior students and families via our School Messenger Communication System.
For more information for our Seniors, please click on Class of 2020.