Summer Learning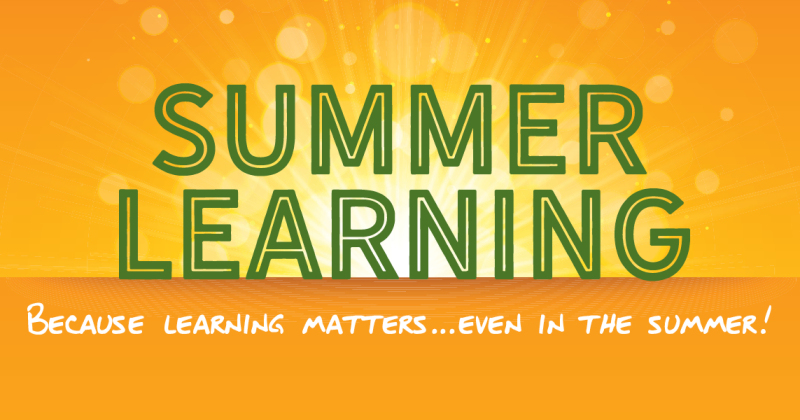 Summer Learning Opportunities
Introducing Oak Park Schools Summer Learning Programs!
This summer, Oak Park Schools is offering a unique online learning opportunity for all students currently enrolled in grades (K-11). Due to recent events surrounding Covid-19, we are committed to offering your child an excellent opportunity to enrich their learning, close learning gaps, and prepare for success in the coming school year. Our administrators and teachers have been hard at work developing plans to meet the learning needs of your children during these challenging times. This summer, we will offer the following opportunities:
Please click on the links below to register!