Superintendent's Student Advisory Council (SSAC)
When schools [districts] find ways to welcome student opinions — to partner with students "as stakeholders in their own learning," especially at the secondary level — they do more than equip students with tools for lifelong success. They also wind up creating programs and policies that are more effective at meeting the schools' own goals for supporting young people in their healthy development.
~ Gretchen Brion-Meisels,
Harvard Graduate School of Education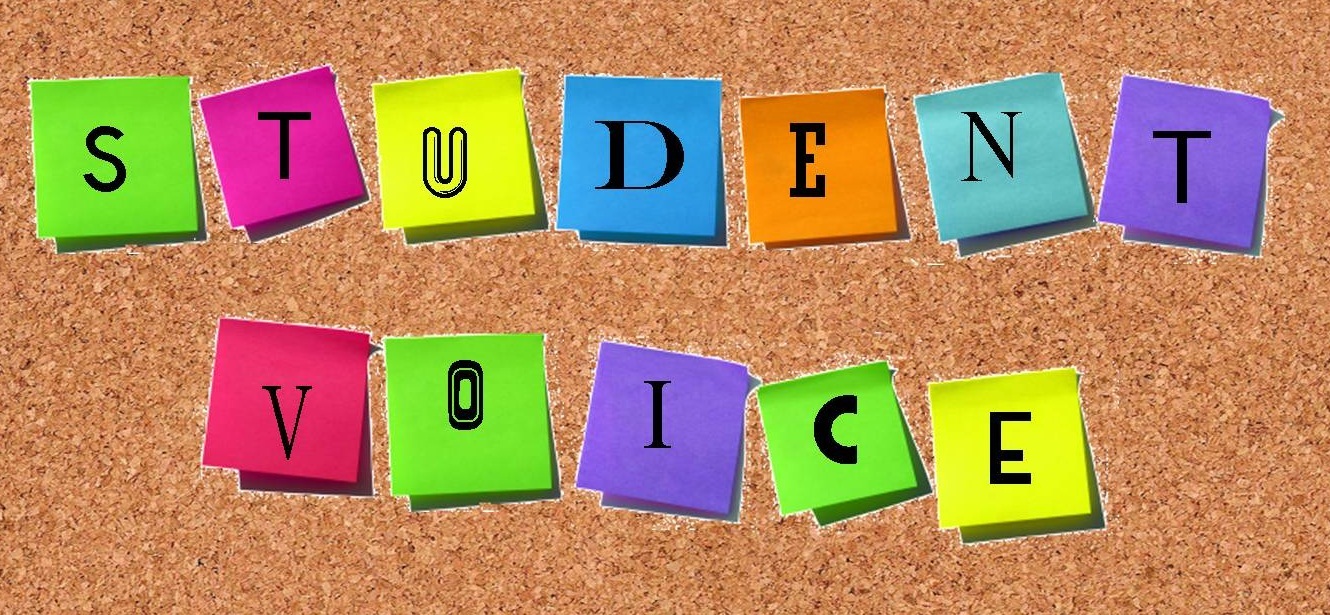 About the Superintendent's Student Advisory Council (SSAC)
The Superintendent's Student Advisory Council is comprised of students at the elementary, middle school and high school levels. Students will be selected based on the merit of your application, including a recommendation from your school principal. The students should also serve as members of their school's leadership and are expected to share relevant information between the school and the district. The students who participate on the SSAC will play a critical role in district-wide decisions.
SSAC Member's Role
Maintain and share a district-wide perspective on issues relevant to Oak Park Schools.
Communicate directly with the Superintendent and other building and district administrators openly and honestly.
Encourage the engagement of students, families, and community members within the broader district community.
Work collaboratively to increase student achievement, attendance and reduce disciplinary issues through honest two-way communication, creating a culture of mutual respect and sharing of ideas for school district improvement and innovative programming.
Commit to attend quarterly meetings, approximately 2-3 hours in length with opportunities for volunteer hours.
Serve as an ambassador of Oak Park Schools through your "way of being" (communication with others, responsibility, cooperation, language, willingness to collaborate and follow proper communication protocols, etc.).
Thank you for your interest in the Superintendent's Student Advisory Council (SSAC)! If you have questions or need additional information, please contact Ms. Phillpotts, Executive Assistant to the Superintendent at 248-336-7705 or aphillpotts@oakparkschools.org.
SSAC participation will provide students with opportunities to further develop leadership, verbal & written communication and social skills. SSAC leadership roles may include, but are not limited to:
attending SSAC meetings,
attending leadership development workshops,
presenting to various audiences, including a quarterly presentation to the OPS Board of Education, and
mentoring new SSAC members and other OPS students.
If you are interested in becoming a member of the SSAC, please complete the following application and permission slip:
SSAC Permission Slip for Accepted Members - coming soon!