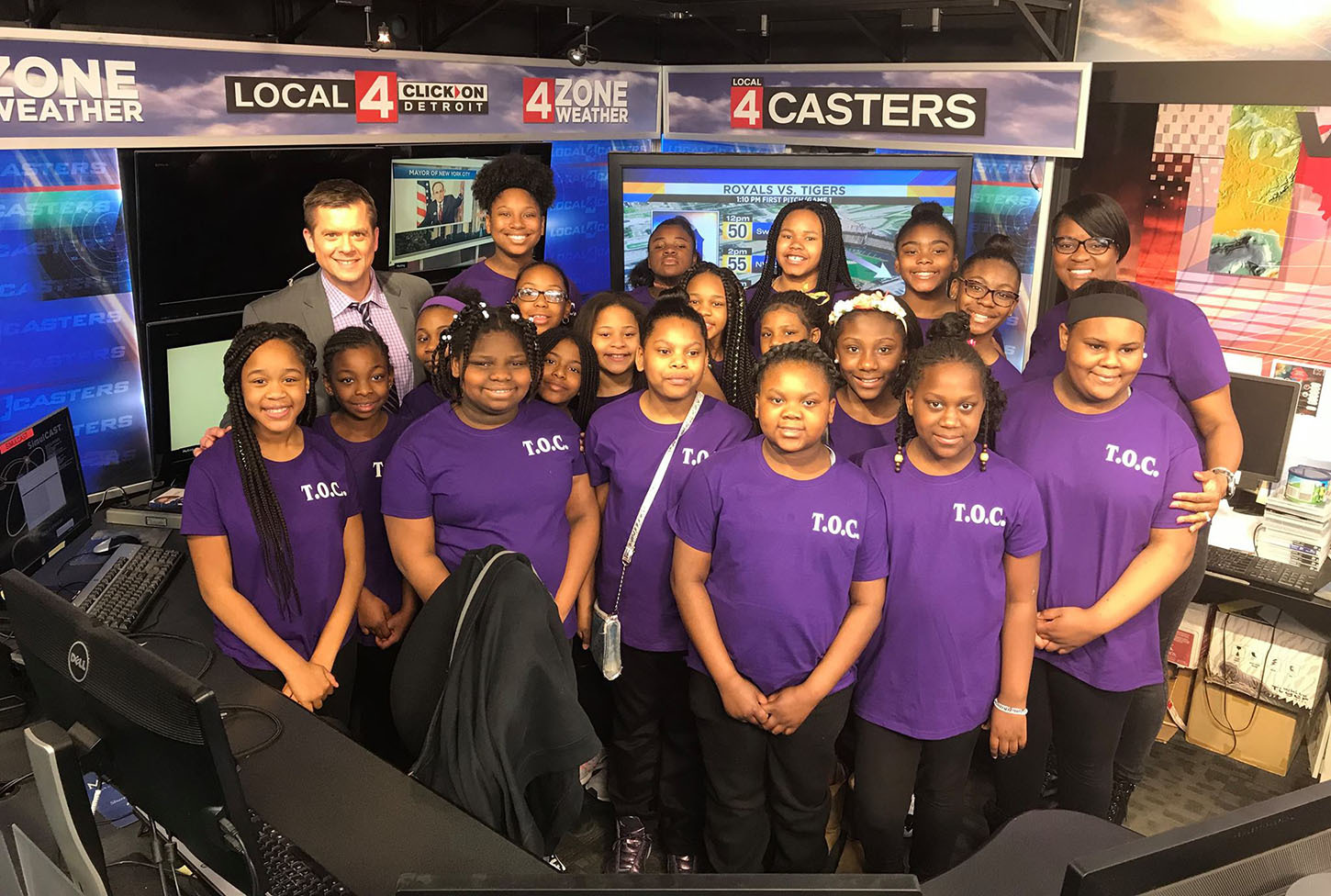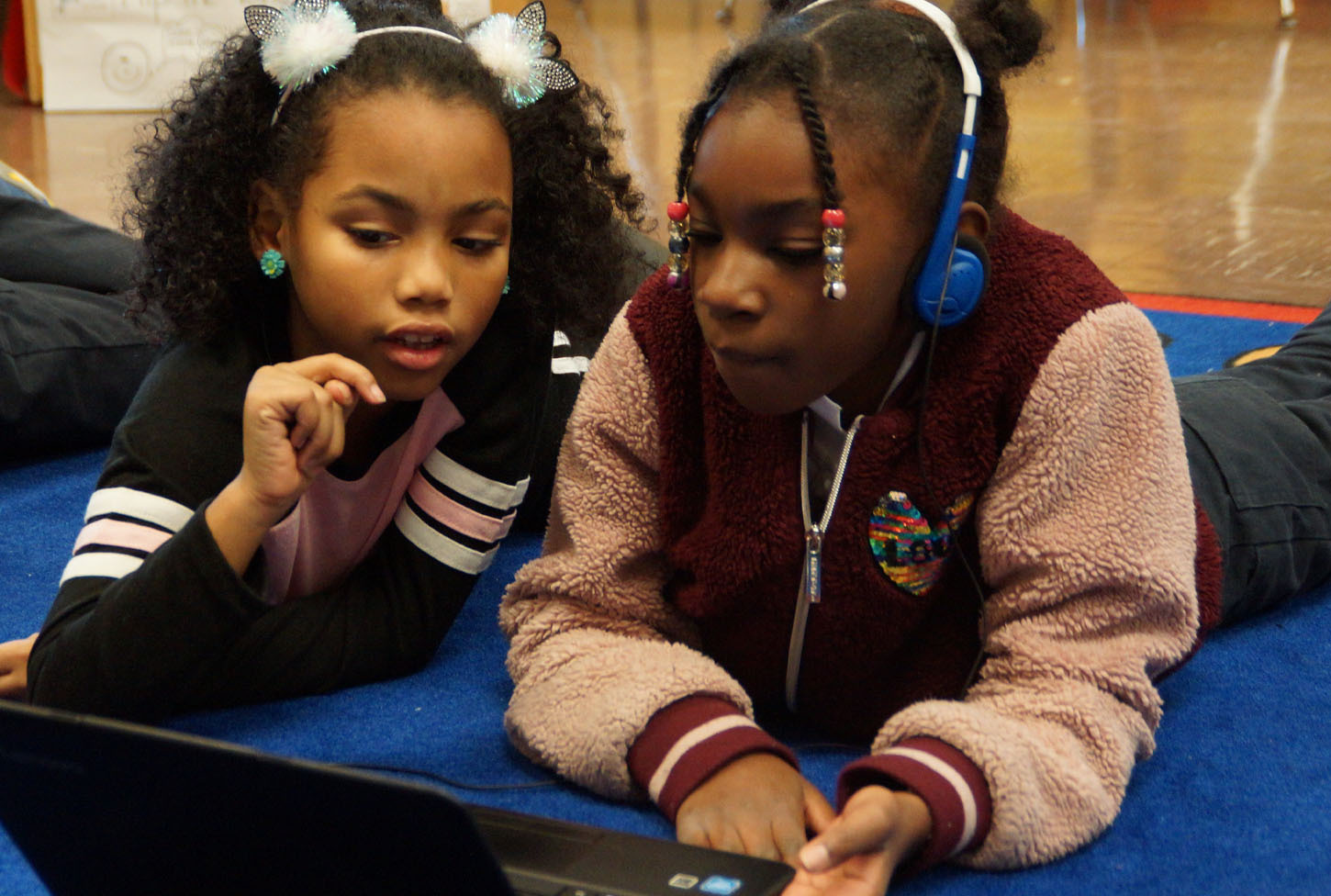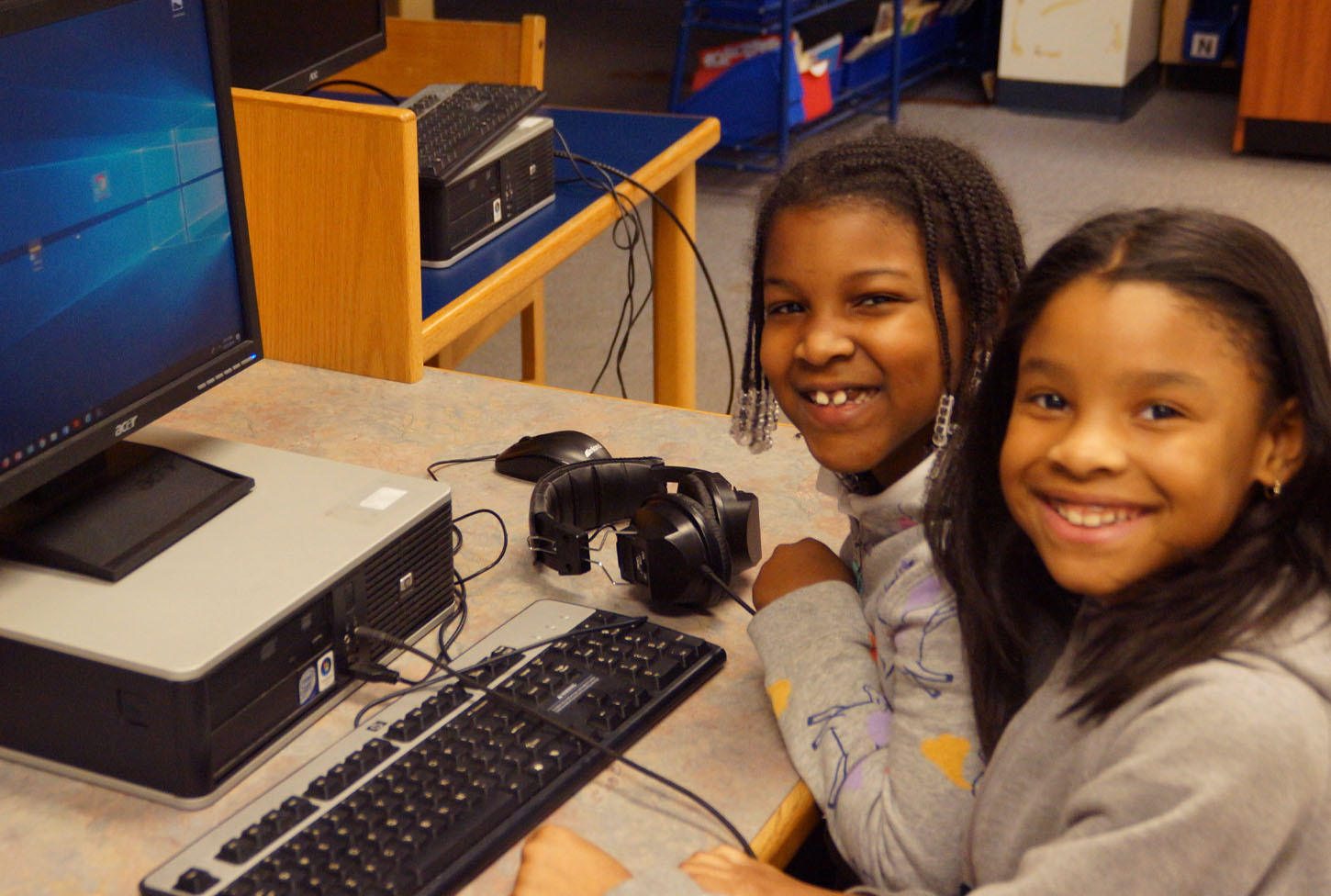 Welcome to

Alternative Education Center

Student Class Hours
Monday – Thursday
8:00 AM - 2:30 PM

Friday Open Lab
8:00 AM - 2:30 PM
Oak Park Alternative Education Center offers a combination of high school completion courses and vocational training for 16 to 19 year-olds. Earned credits will go towards an accredited diploma from the Oak Park School District. Graduation requirements are a total of 20 credit hours.
Graduate Now!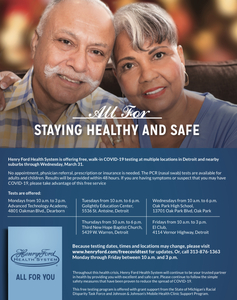 HENRY FORD HEALTH SYSTEM PROVIDING FREE COVID-19 TESTING AT OPHS
Henry Ford Health System is offering free, walk-in COVID-19 testing at Oak Park High School and multiple locations throughout Metro Detroit through Wednesday, March 31.
No appointment, physician referral, prescription or insurance is needed. The PCR (nasal swab) tests are available for adults and children. Results will be provided within 48 hours. If you are having symptoms or suspect that you may have COVID-19, please take advantage of this free service.
Because testing dates, times and locations may change, please visit www.henryford.com/freecovidtest for updates. Or, call 313-876-1363 Monday through Friday between 10 a.m. and 3 p.m.