Technology
Service Desk and Ticket Creation
Phone: 248-209-2060

Obtaining Technology Assistance
The Technology Service Desk, serviced by Oakland Schools, strives to provide quick, responsive services. We proudly support the District infrastructure, including data network, phone systems, electronic whiteboards, projectors, tablets, desktops, and laptops.
How to Obtain Technology Assistance:
There are three ways to obtain assistance: Login and create a ticket, online chat, or call the Service Desk.


Log into the Service Desk system here to create a service desk request. Select the area that best describes the help you need. Enter the information specified on the form. NOTE: The fields on the form vary, based on the type of request selected. Include attachments with information that may be helpful for the request. Click "Create"!

Start a Chat Session by accessing the Service Desk Request page here. Once at the page, a link to start a chat will appear in the lower right corner of the screen during normal business hours of 7:00am - 6:00pm Monday - Friday.

Call the Service Desk at 248-209-2060 to speak to a representative

Samantha Elliott
Technical Assistant
Noah French
Technical Assistant
Henry Parkinson
Technical Assistant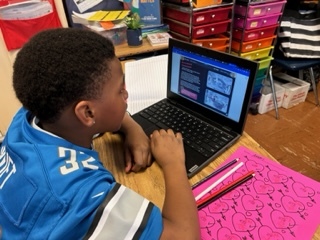 Technology Insights
Our roadmap for technology is now a part of our global Strategic Plan. Below are just a few examples below of some of the world class technology available to our students:
21st Century Classrooms featuring Promethean Interactive Panels and audio enhancement in every core classroom District wide
1-to-1 Chromebook program in all buildings
iPads in each Kindergarten Classroom
Document cameras and Zoom available to each Teacher
Tablets and assistive technology in select programs throughout the District
COPPA Compliance
Oak Park School District utilizes several computer software applications and web-based services, operated not by this District, but by third parties. In order for our students to use these programs and services, certain personally indentifying information, generally consisting of the student's name and e-mail address, must be provided to the web site operator. Under a federal law entitled Children's Online Privacy and Protection Act (COPPA), these websites must provide parental notification and obtain parental consent before collecting personal information. For more information on COPPA, please visit https://www.ftc.gov/privacy/coppafaqs.shtm.
Each website operator is bound by COPPA to maintain the confidentiality of the information collected. They are also required to post a privacy policy describing their practices.
COPPA permits a school district to consent to the collection of this information on behalf of all of its students, thereby eliminating the need for individual parental consent given directly to each individual website operator.
Software and Technology Sites
The Oak Park School District uses a multitude of software packages and websites for both instruction and enrichment. Some of our most notable products are below, however this list is ever growing to support remote learning
Google Workspace for Education
Clever
Google Classroom
Kami
Panorama (curriculum for SEL)
Zoom
Newsela (curriculum)
Pathful Connect (career readiness)
Cengage (higher ed)
Pearson
Big Ideas Math
SAVVAS
Xello (college and career readiness)
Math Expressions
Foss
Kids A-Z
Acceptable Use Policy
Our Acceptable Use Policy is available for download here
Loan of District Property Form
Our Loan of District Property Form (for staff) is available for download here
Home Device Cost Responsibility
The Oak Park School District takes great pride in providing students with the technology necessary to compete in the 21st Century. To that end, the school will make its best effort to repair any District computer that fails due to normal use. However, if a computer needs to be repaired because of vandalism or carelessness on the part of a student, the repair cost will become the responsibility of that student and their respective Parent/Guardian. Students are assigned computers; they are not to use another computer unless specifically directed by the teacher. Parents will be notified if a situation arises which may require charges for repairs or replacements.
Students with loaner devices that are part of Oak Park Schools Chromebook 2-to-1 Program may have a device assigned for home usage. Repair cost responsibility is as follows:
The cost for the first repair/part replacement is free to the student/parent.
The cost of the second repair may be chargeable to the student/parent at the discretion of Oak Park Schools.
The cost of the third, and any subsequent, repairs will be borne by the student/parent assigned the device.
Device Cleaning Information
Using the wrong cleaning products can damage your devices. Download our cleaning tips and tricks here.
Technology Family Support Knowledgebase
Our Family Support Page is here.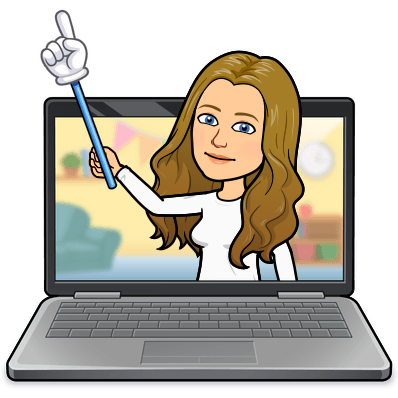 Questions on how to log in? Need to know how to access the MiStar portal? Our Family Support page has answers to this and more. Chromebook tips, iReady, Clever and more! Click here!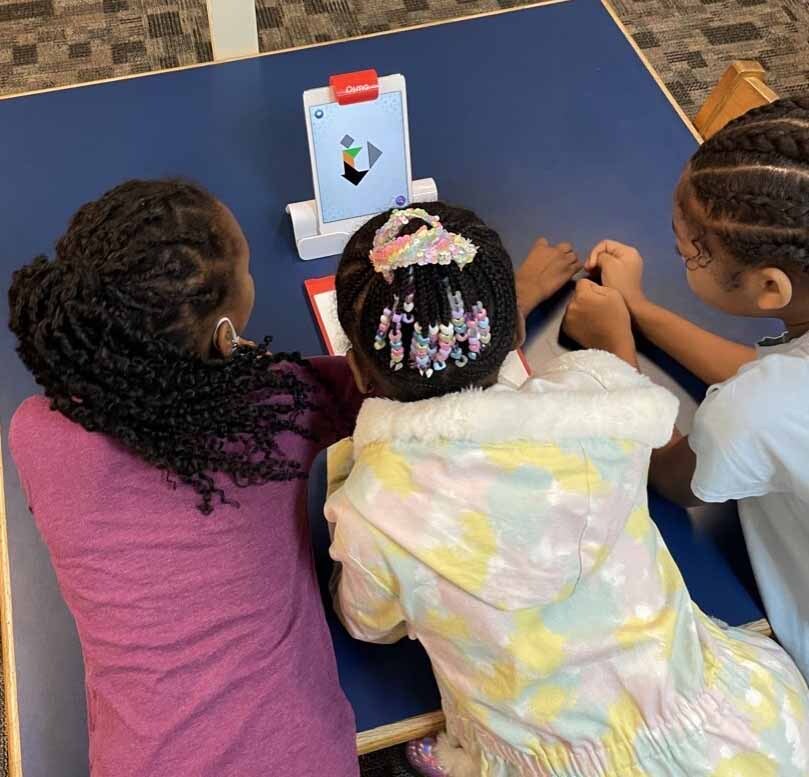 OPS Technology
Vision Statement
The Oak Park School District will create an environment that is rich in technology, to support the successful application of knowledge, tools, and skills to solve problems using a variety of media to extend academic and occupational capabilities.
Mission Statement
The Oak Park School District, working with families and the community, will educate and empower every student to succeed as responsible participants in a diverse 21st century society
Goals Statement
The following goals will be used to ensure we will implement our Technology vision
The Oak Park School District will work diligently to ensure complete curriculum integration and technological literacy
The Oak Park School District will work diligently to provide ongoing professional development opportunities
The Oak Park School District will work diligently to provide stable infrastructure, hardware, technical support, and software assistance
The Oak Park School District will work diligently to support technology equipment advancement through funding and budgetary allocations
The Oak Park School District will provide thorough monitoring and evaluation of the curriculum and goals set forth in the technology plan and update them as appropriate
Points of Pride

88% of Teachers
hold a Master's Degree or higher

Advance Placement
22 AP Courses at OPHS