Counseling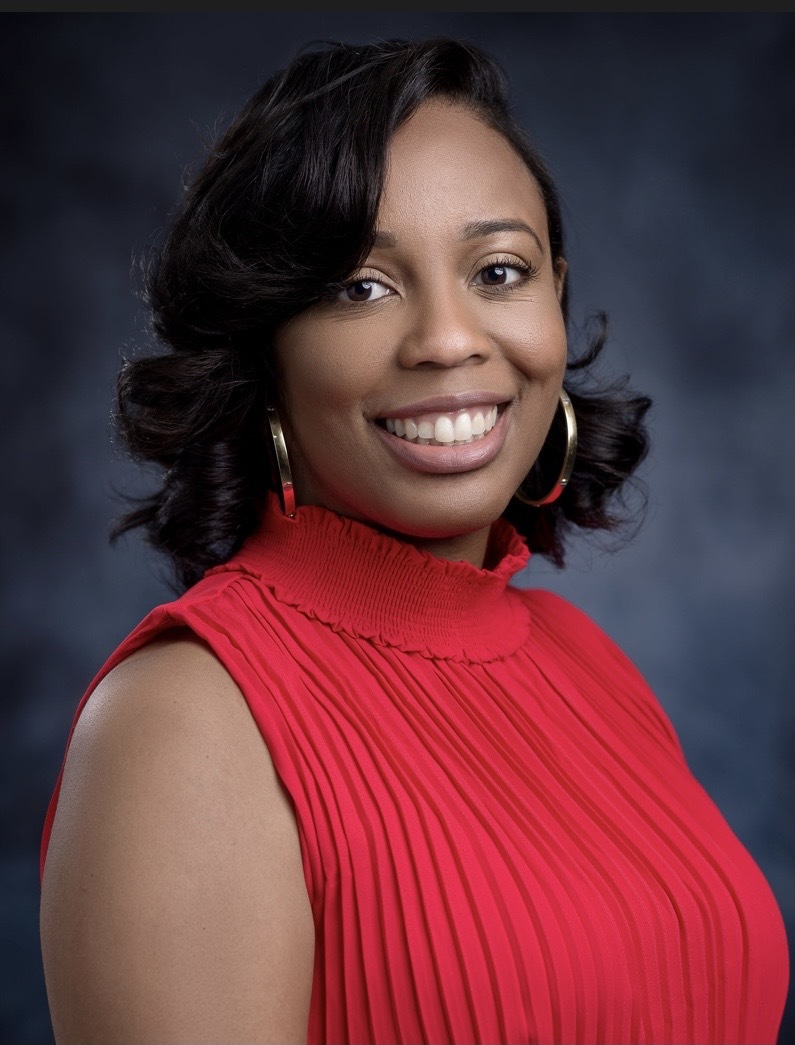 Hello Knights! My name is Adrianne Turnbow and I am a school counselor at Oak Park Preparatory Academy. This is my third year as a school counselor. I received my bachelor's degree from Wayne State University in Elementary Education. After completing my bachelor's degree, I worked as a classroom teacher within the Detroit Public School system for five years. From these experiences, I decided to pursue a degree that would allow me to help children become more successful students, work with them to help them effectively deal with a variety of problems and inspire them to do their personal best in their lives. I graduated from Grand Valley State University with my Master's in Education with a major in counseling. I believe all students should have access to a high quality-education and I am committed to helping all students reach their full academic, social, and emotional potential. I am excited to work with all the students and families at OPPA and look forward to meeting all of you.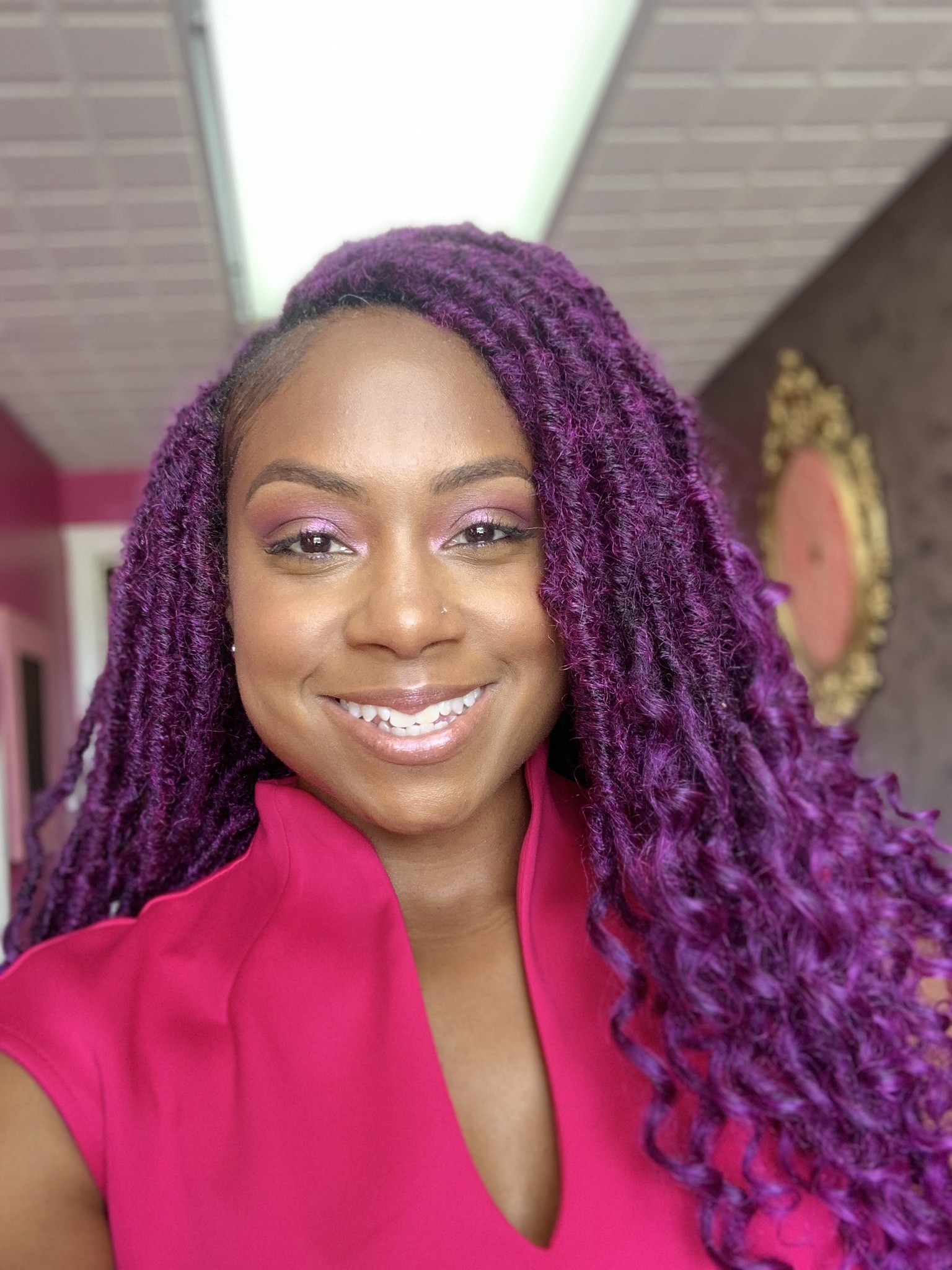 Hello! My name is Erin B. Williams, I am Co-Counselor at Oak Park Preparatory Academy.
I'd like to take this time to share a few things about me. I was born and raised in Detroit, a graduate of Lewis Cass Technical High School, I received my Bachelor's Degree from Southern University & A & M College in Baton Rouge, Louisiana on an Athletic Scholarship for Bowling. You read that right, Bowling! I received my Master's Degree in Counseling from Wayne State University in 2013. I have a background in serving the Mental Health Population but transitioned from a Clinical Therapist to a School Counselor in 2017.
I previously worked at Chandler Park Academy Middle School in Harper Woods. In 2021 I joined the Blue Knight family. This is my 6th year as a School Counselor and I am extremely excited to have the opportunity to pursue my passion, working with Middle School Students.
Should you ever need to reach me, I have listed my contact information, below. The preferred method of contact is via email. If you are in need of a visit, it is requested that you schedule an appointment. Please note: walk-in visits will not always be able to be fulfilled.
For The Children,
Ms. E. Williams, MA, LLPC
Licensed School Counselor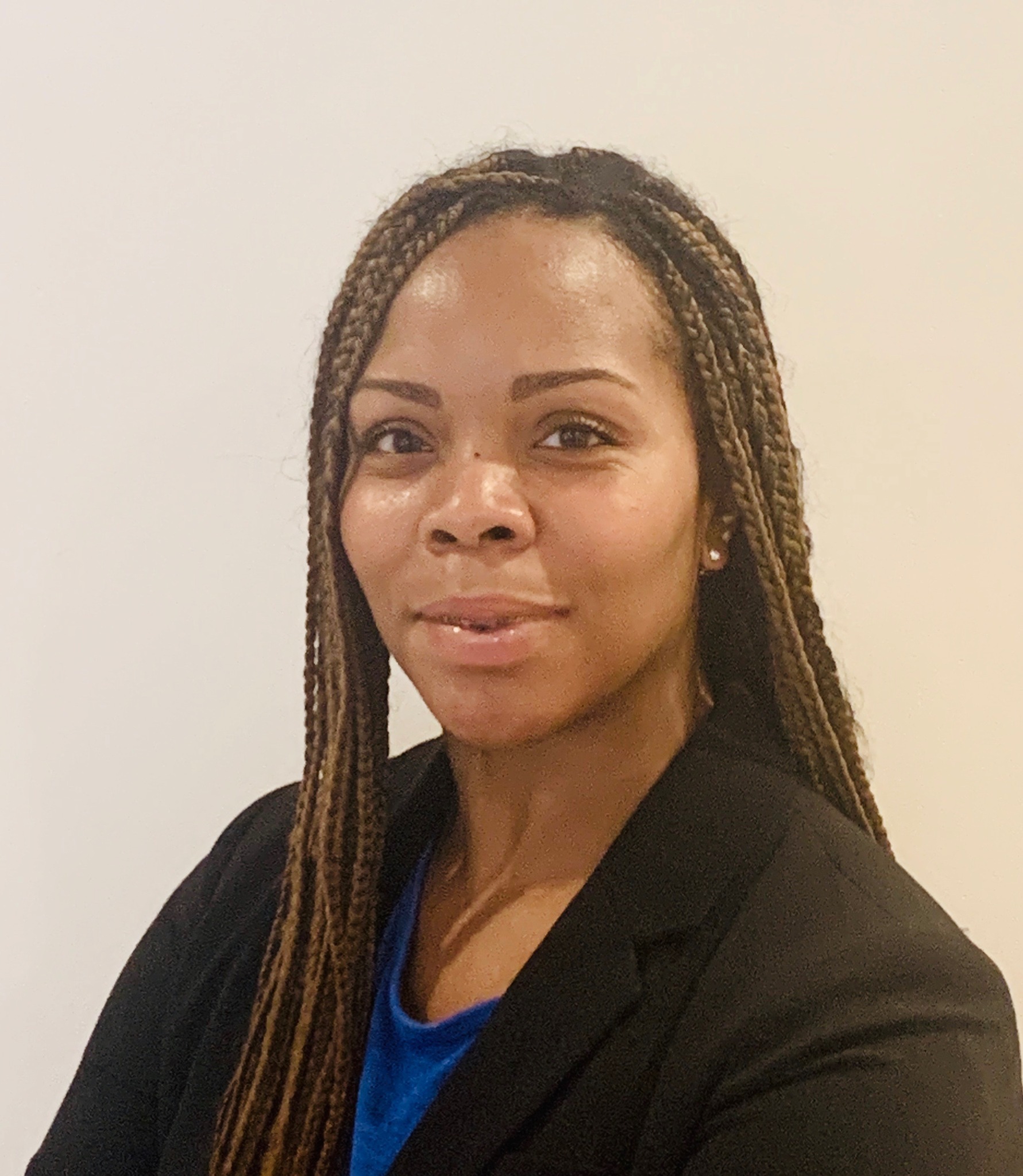 Rosalyn Jones attended University of Michigan Ann Arbor to earn her undergraduate degree and Wayne State University for her graduate degree. She is a Professional Counselor and School Counselor who supports children in gaining insight on the importance of setting measurable and attainable goals. She believes that one of most important factors to successful outcomes from students is the support and resources provided to them not only by their school, but community.
Points of Pride

88% of Teachers
hold a Master's Degree or higher

Advance Placement
22 AP Courses at OPHS