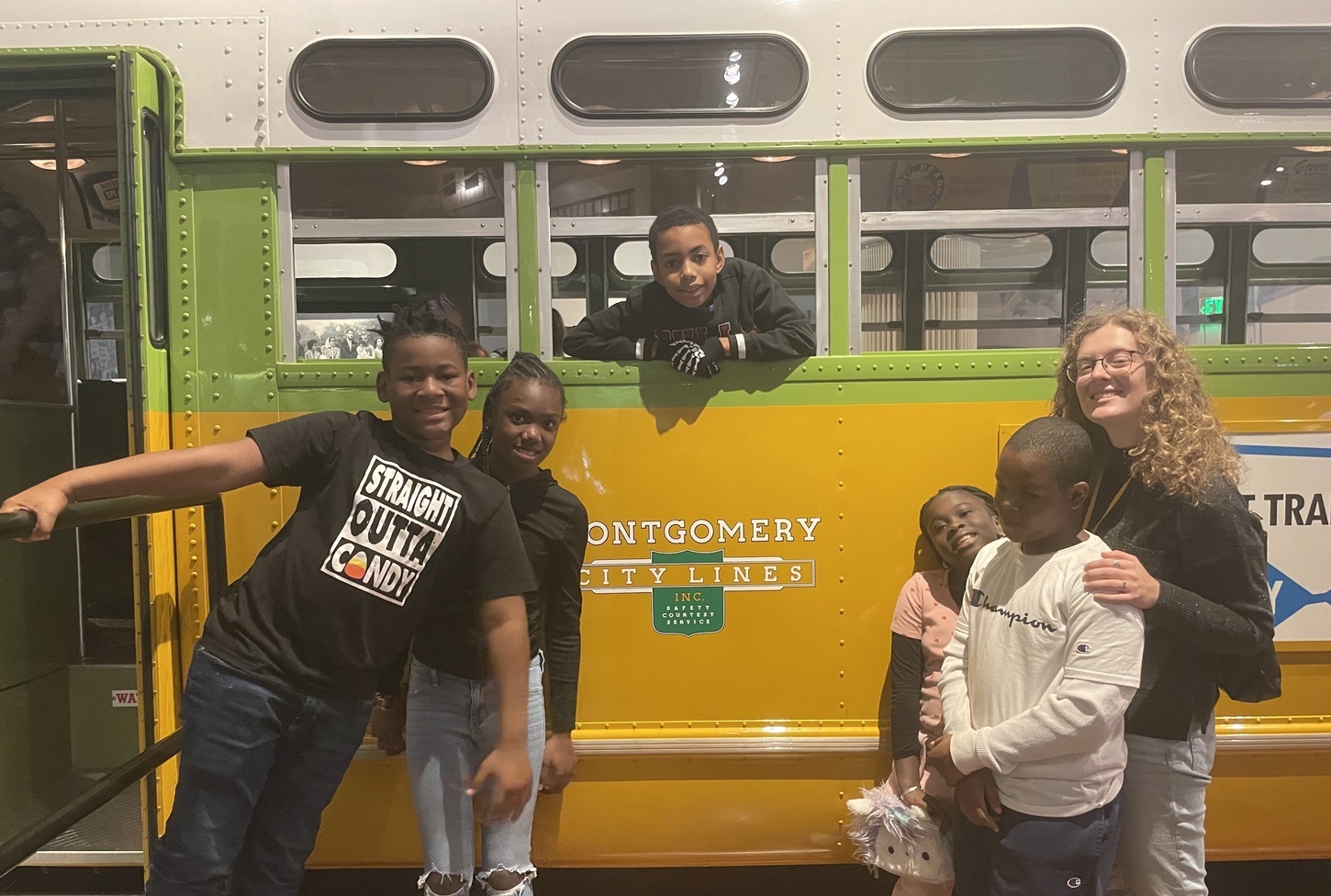 Welcome to

Einstein Elementary

Location
14001 Northend
Oak Park, MI 48237
248-336-7640
Main Office Hours
7:30 a.m. - 4:30 p.m.
School Hours
8:25 a.m. - 3:25 p.m.
Latchkey Hours
7:00 a.m. - 8:15 a.m.
3:25 p.m. - 6:00 p.m.
Latchkey Pay Now
Sarah Provenzola-West
Principal
Saceila Gonzalez
Administrative Assistant
248-336-2100
Saceila.Gonzalez@opsk12.org
Welcome ro Einstein Elementary School's Page!
Our Mission
Einstein Elementary School provides a safe, respectful environment where students are inspired by transformative teachers to achieve academic success as well as becoming compassionate, caring and proactive citizens. By leveraging parents, staff, and community stakeholders, our students are afforded opportunities for growth that ensure the ability to make a profound positive impact on our collective future. We rise by lifting others so that everyone can shine at Einstein!
Our Vision
Einstein Elementary School nurtures students by collaborating with staff and families to create a student centered learning environment grounded in care and support. Our dedicated staff promotes and celebrates the successful growth of all students through a whole child approach.
Here are a few Einstein Elementary updates:
School starts on Monday, August 28, 2023
School Hours: 8:25 AM -3:25 PM
Latchkey Hours: 7:00 AM - 8:15 AM and 3:25 PM - 6:00 PM
Main Office Hours: 7:30 AM– 4:30 PM
Einstein's Fall Open House will be on Wednesday, September 6, 2023
New Student Welcome
We welcome our new students and look forward to having all of our Einstein Eagles in the schoolhouse! For your convenience, please see the attachment for the 2022-2023 Grade Level Supply Lists.
2023-24 School Supply

We Rise by Lifting Others so that Everyone can Shine at Einstein!
Points of Pride

88% of Teachers
hold a Master's Degree or higher

Advance Placement
22 AP Courses at OPHS