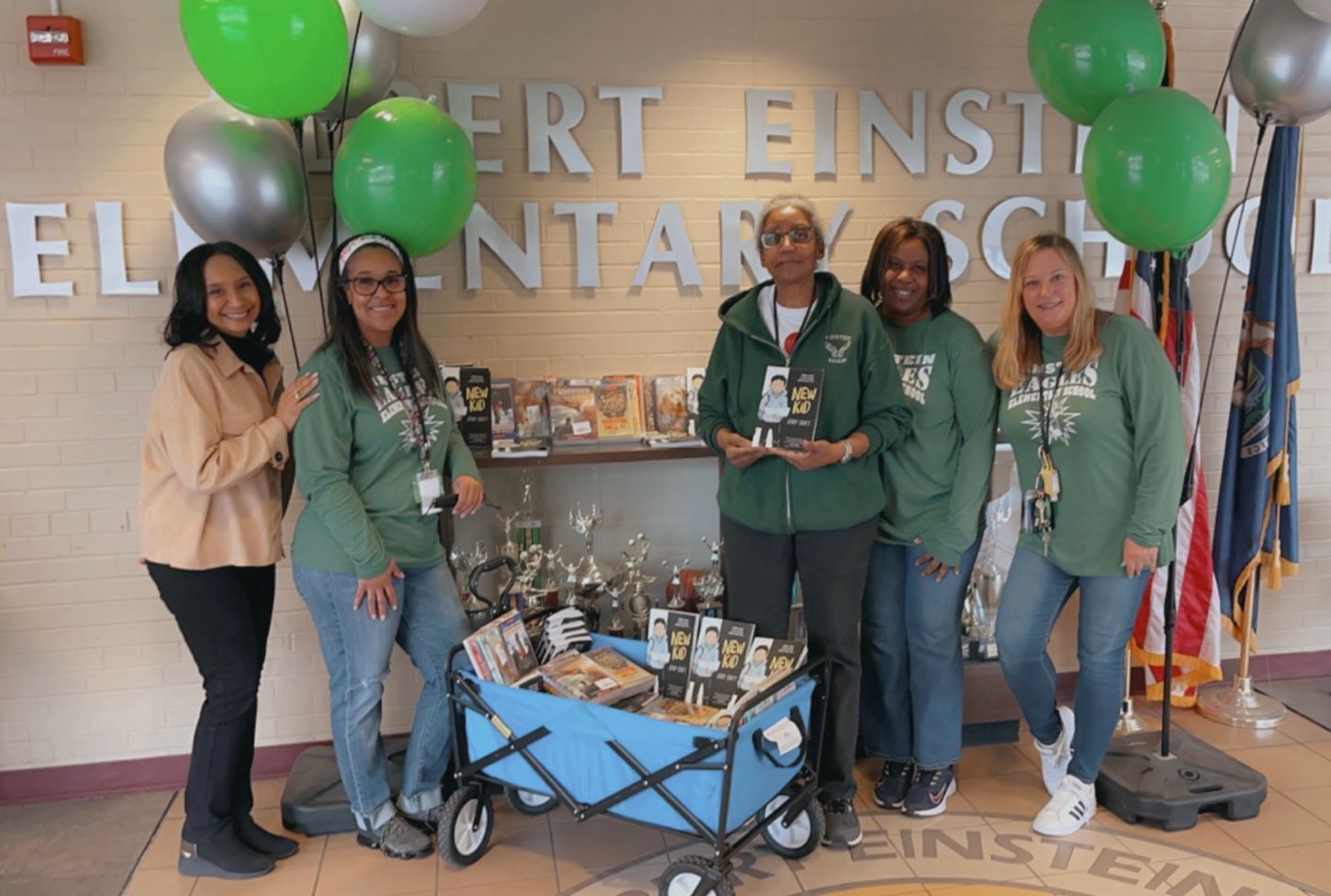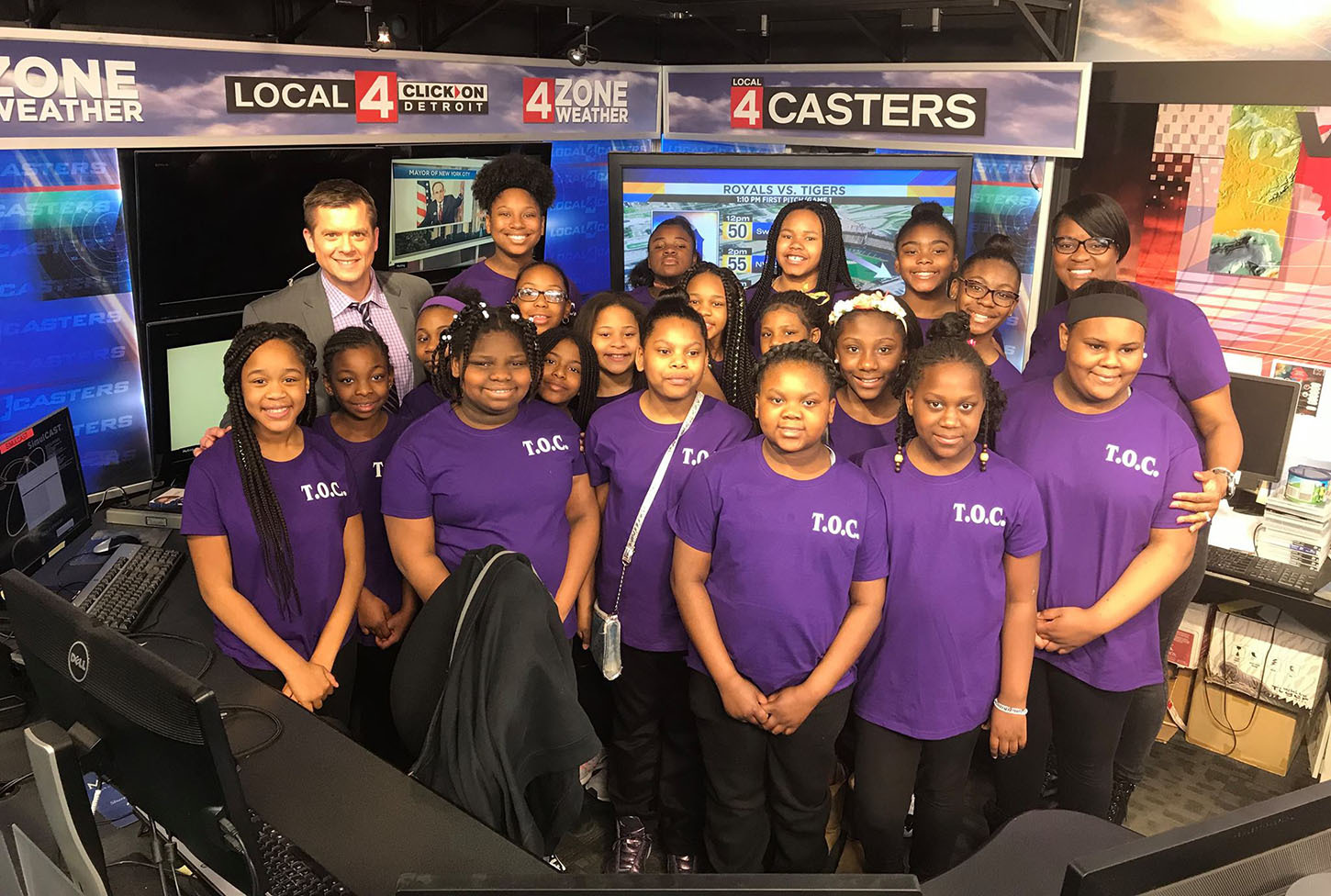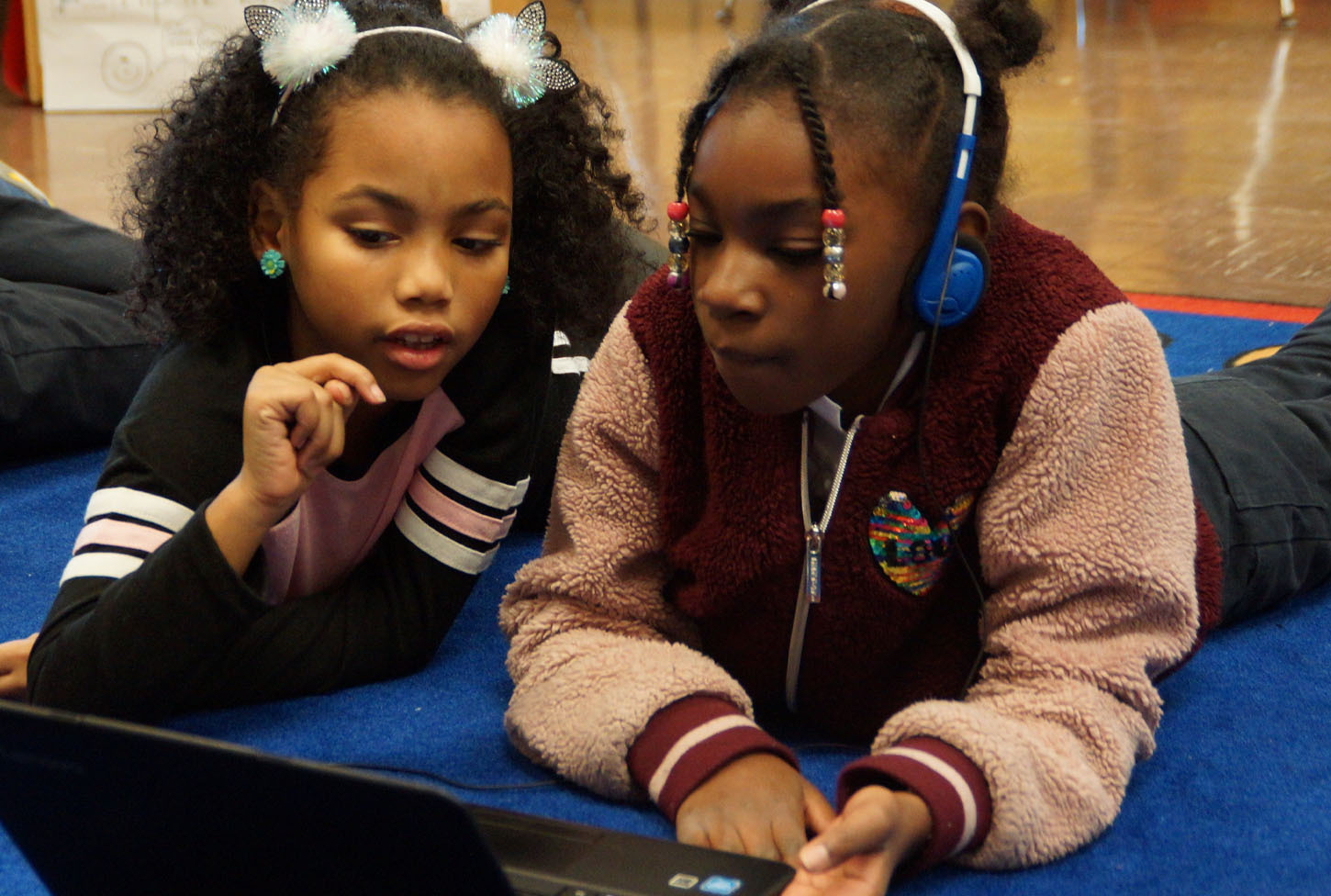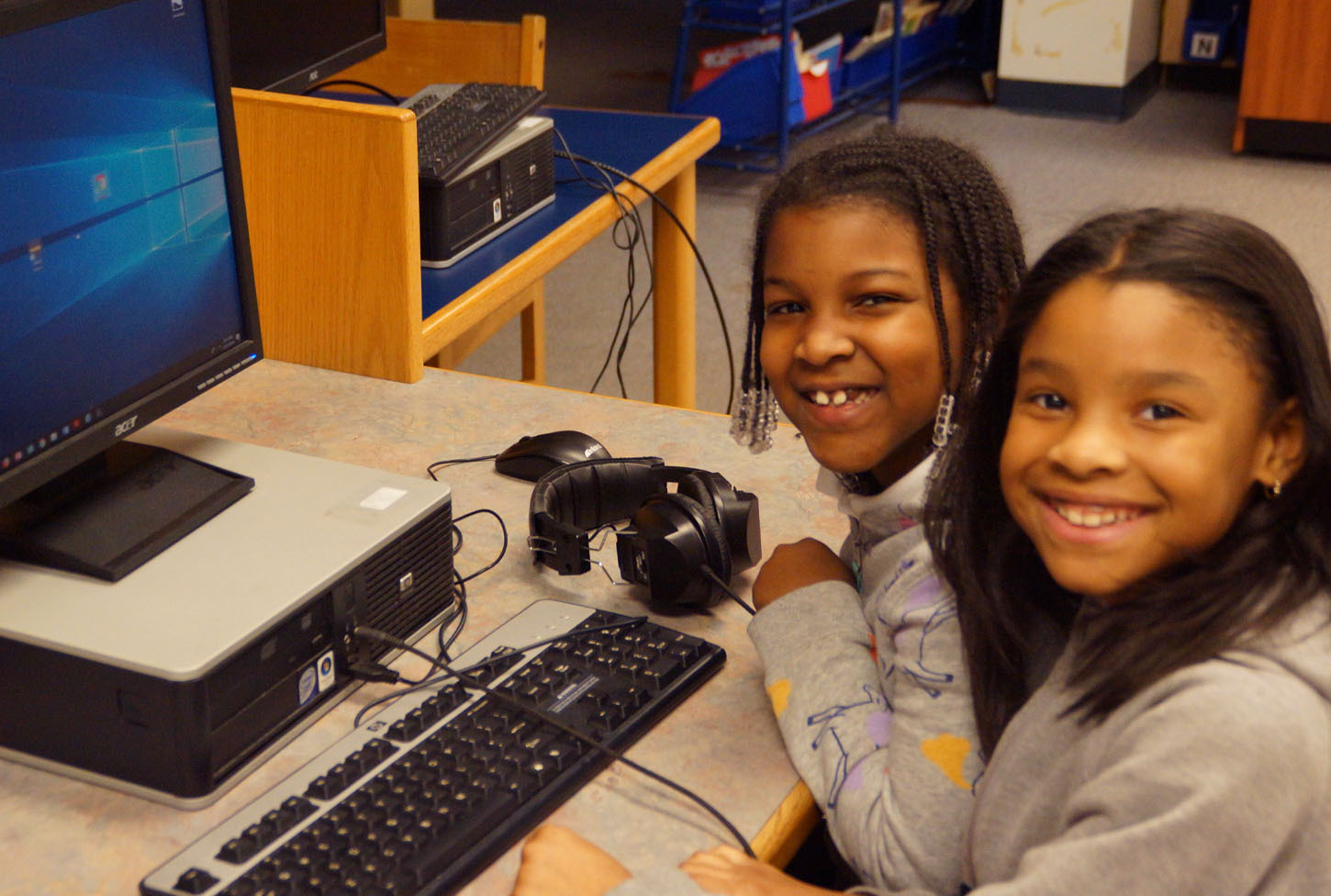 Welcome to

Einstein Elementary

Location
14001 Northend
Oak Park, MI 48237
248-336-7640
Main Office Hours
7:30 a.m. - 4:30 p.m.
School Hours
8:15 a.m. - 3:15 p.m.
Latchkey Hours
7:00 a.m. - 8:10 a.m.
3:15 p.m. - 6:00 p.m.
Latchkey Pay Now
Sarah Provenzola-West
Principal
Tawana Langford
Administrative Assistant
248-336-2102

Michelle Williams
Administrative Assistant
248-336-2100

Note:block above will show building and staff directory listing. Need to populate Principal for building (with photo) if available.
Welcome Message
Greetings Einstein Eagle Parents,
We hope that you are having a wonderful and relaxing summer! Starting school is such a special and memorable experience, for which reason we want your child to have the best possible experience with it. We hope you all understand the importance of the new and exciting chapter your child will open up.
To ensure that our students grow, they need support at home and at school. In order for them to have a successful school year, we must continue to work as a team. We have to do our best to carry out all of our responsibilities and do everything we possibly can, so our children will be as happy and educated as they can be. We are looking forward to working together to make their experience the absolute best.
Here are a few Einstein Elementary updates:
School starts on Tuesday, September 6, 2022
School Hours: 8:15 a.m. - 3:15 p.m.
Latchkey Hours: 7:00 a.m. – 8:10 a.m. and 3:15 p.m. – 6:00 p.m.
Main Office Hours: 7:30 a.m. – 4:30 p.m.
COVID-19 district updates will be forthcoming from the Office of School Health
Einstein's Fall Open House will be on Thursday, September 22, 2022.
New Student Welcome
We welcome our new students and look forward to having all of our Einstein Eagles in the schoolhouse! For your convenience, please see the attachment for the 2022-2023 Grade Level Supply Lists.
2022-23 School Supply List
Continue to soak up the sunshine and remember, WE SHINE AT EINSTEIN! Enjoy and we'll see you all soon!
Purpose Statement
The purpose of Einstein's staff is to collaborate and inspire excellence within our school community and challenge students to reach their full potential throughout their educational journey.
Points of Pride

88% of Teachers
hold a Master's Degree or higher

Advance Placement
22 AP Courses at OPHS