Board of Education
About the Board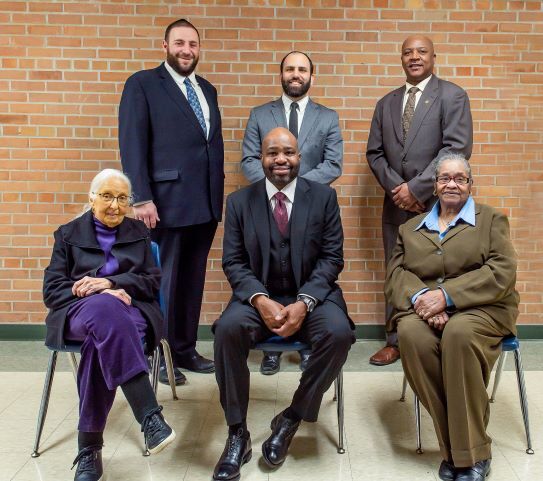 (Top row: Menachem Hojda, Yosef Klein, Albert Smith, Bottom row: Maxine Gutfreund, Al Elvin, Claudette Lunkins, Not pictured: Dawn Corporan)

The Board of Education is composed of seven residents of the Oak Park School District who are elected to four or six year terms. The Board elects its President, Vice President, Treasurer, and Secretary in an annual organizational meeting. Our Board members have a variety of perspectives and skills from their personal experiences, education, careers and knowledge of the community they serve.
Board members must act in concert and have no authority to function individually in the name of the Board or District. The Board may take action only at duly convened regular or special meetings.
Alburn Elvin, President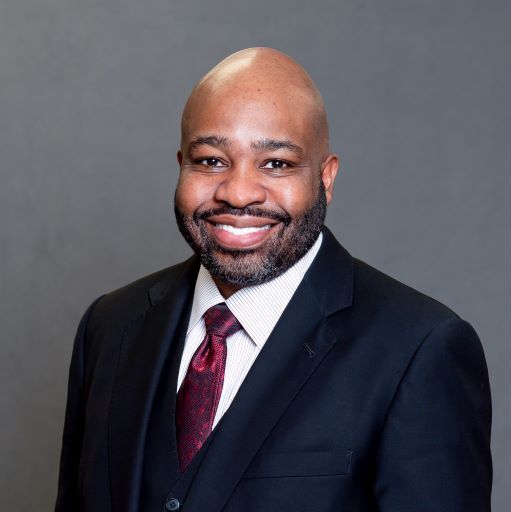 Al Elvin is a licensed attorney and member of the State Bar of Michigan. He works at Blue Cross Blue Shield of Michigan, where he manages a team focused on providing valuable corporate governance products and services for the respective boards of directors at Blue Cross and its HMO subsidiary, Blue Care Network. Al also represents clients with tax and estate planning issues, as well as other legal matters. Al is an alumnus of Wayne State University, where he earned a bachelor's degree in Journalism and a Master of Arts degree in Communications. He also holds a JD and MBA degrees from the University of Detroit Mercy. Al is also an active member of Alpha Phi Alpha Fraternity Incorporated, where he serves as the 49th president of Gamma Lambda Chapter, seated in Detroit. Al is married to Nia Elvin. They have three sons: Matthew, Jaylin and Cameron.

Term Expires: 2026
Email: Alburn.Elvin@opsk12.org

Menachem Hojda, Vice President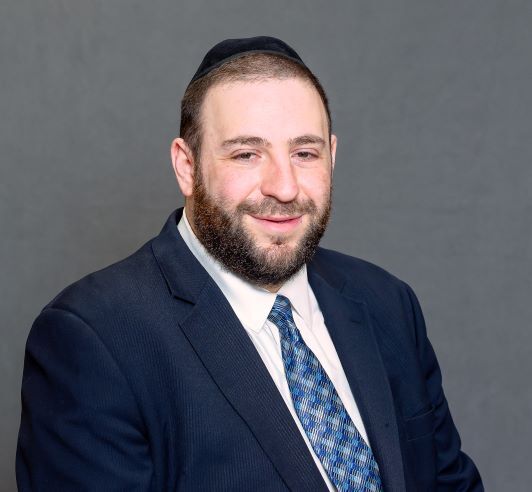 Menachem Hojda grew up in Oak Park in a family of educators. He earned a bachelor's degree in Social Work from Wayne State University, and a master's degree in Social Work from the University of Southern California. He is a trainer for Oakland Community Health Network, and practices clinical social work with a focus on trauma at Fairsky. He is married with three wonderful daughters.

Term Expires: 2025
Email: Menachem.Hojda@opsk12.org

Yosef Klein, Treasurer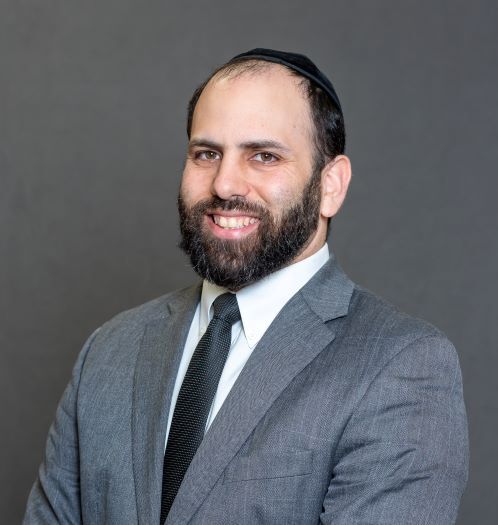 Yosef Klein was born and raised in Oak Park. After attending University of Michigan, he moved to Chicago to attend law school and begin his legal career. Yosef moved back to Oak Park with his wife and four sons in 2014, and he quickly became involved with the Oak Park School District as a member of the facilities committee. Yosef was appointed to the Board in March 2020, and was elected to complete the term in November of that year.

Term Expires: 2022
Email: Yosef.Klein@opsk12.org

Albert A. Smith, III, Secretary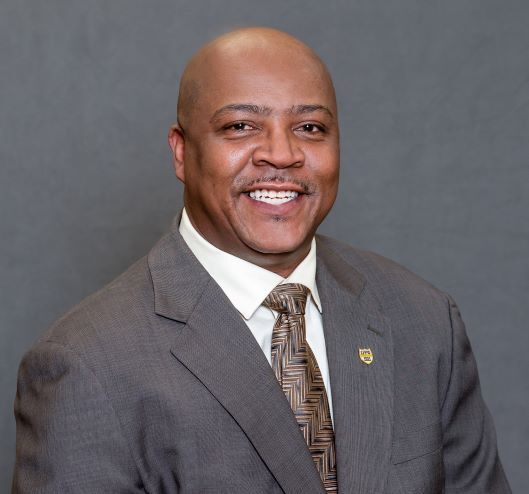 Albert A. Smith, III is a former U.S. Naval Intelligence Sailor whose career spans telecommunications and mobility engineering within the information technology and automotive sector. He currently holds a bachelor's in Information Technology, and a master's degree in Information Systems. He is originally from New York City (Bronx, NY) and is a dedicated husband and father. Mr. Smith is a stern community advocate, Christian, and an enthusiastic member of the Omega Psi Phi Fraternity, Incorporated.

Term Expires: 2025
Email: Albert.Smith@opsk12.org

Dawn Corporan, Trustee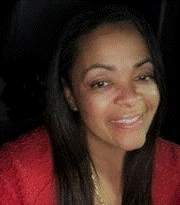 Dawn Corporan - bio coming soon!

Term Expires: 2025
Email: Dawn.Corporan@opsk12.org

Maxine Gutfreund, Trustee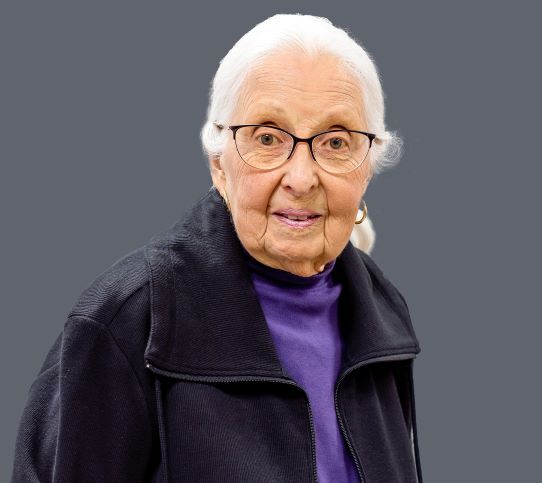 Maxine Gutfreund is a proud lifelong resident of Oak Park. She is deeply entrenched in the community. She has served on the Board of Education for twelve years as well as served many years in the 1980s. She has forged deep networks that have enabled her to get support for many initiatives to support the students and staff in the Oak Park School District.

Term Expires: 2026
Email: Maxine.Gutfreund@opsk12.org

Claudette Lunkins, Trustee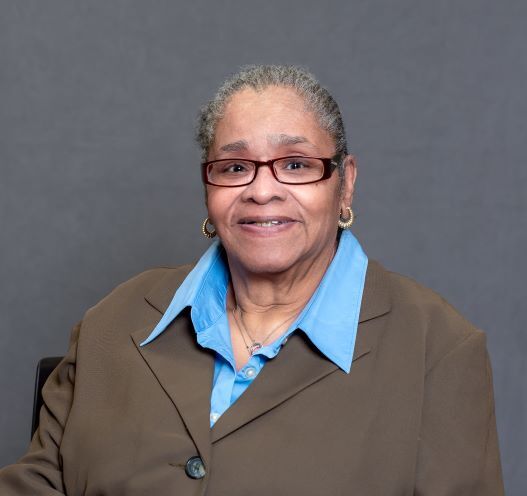 Claudette Lunkins - bio coming soon!

Term Expires: 2022
Email: Claudette.Lunkins@opsk12.org
Pat Greer
Board of Education Secretary
Patricia.Greer@opsk12.org
248-336-7715
Points of Pride

88% of Teachers
hold a Master's Degree or higher

Advance Placement
22 AP Courses at OPHS