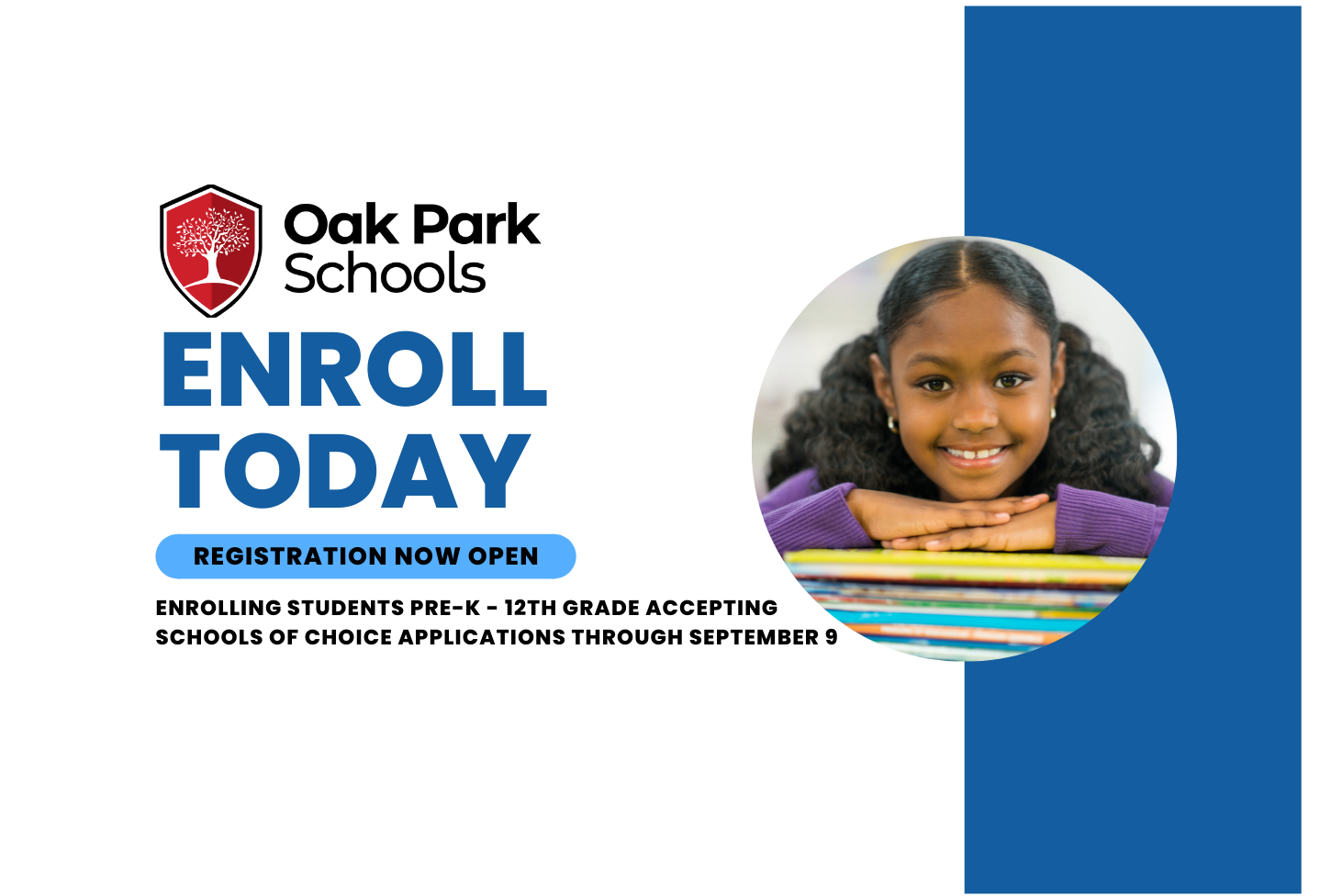 Welcome to

Key Elementary

Office Hours
7:30 AM - 4:30 PM
School Hours
8:15 AM - 3:15 PM
Latchkey Hours
7:00 a.m. - 8:10 a.m.
3:15 p.m. - 6:00 p.m.
Latchkey Pay Now
Shana Holden-Murphy
Principal
2021 -22 School Supply Lists
Welcome to Key Elementary! We are the home of the Falcons!
At Key Elementary, we serve over 500 students in grades Preschool-Fifth Grade. We offer a full, traditional school day with extended learning opportunities after school:
Academic Games
Animation / Art Club
Cheer (K-5)
Chess Club
Coding
Co-ed Basketball(3-5)
Girls on the Run
Green/Gardening Team
Health & Fitness Club
National Elementary Honor Society
Mentoring Boys
Robotics
Student Leaders(Safety Patrol)
Service Squad
Sister Circle
Soccer
Student Council
Talent Show
Track
Writers/Poetry Club
In addition to the above clubs, students receive free, universal breakfast and lunch. Bus transportation is also available for eligible students.
Points of Pride

88% of Teachers
hold a Master's Degree or higher

Advance Placement
22 AP Courses at OPHS