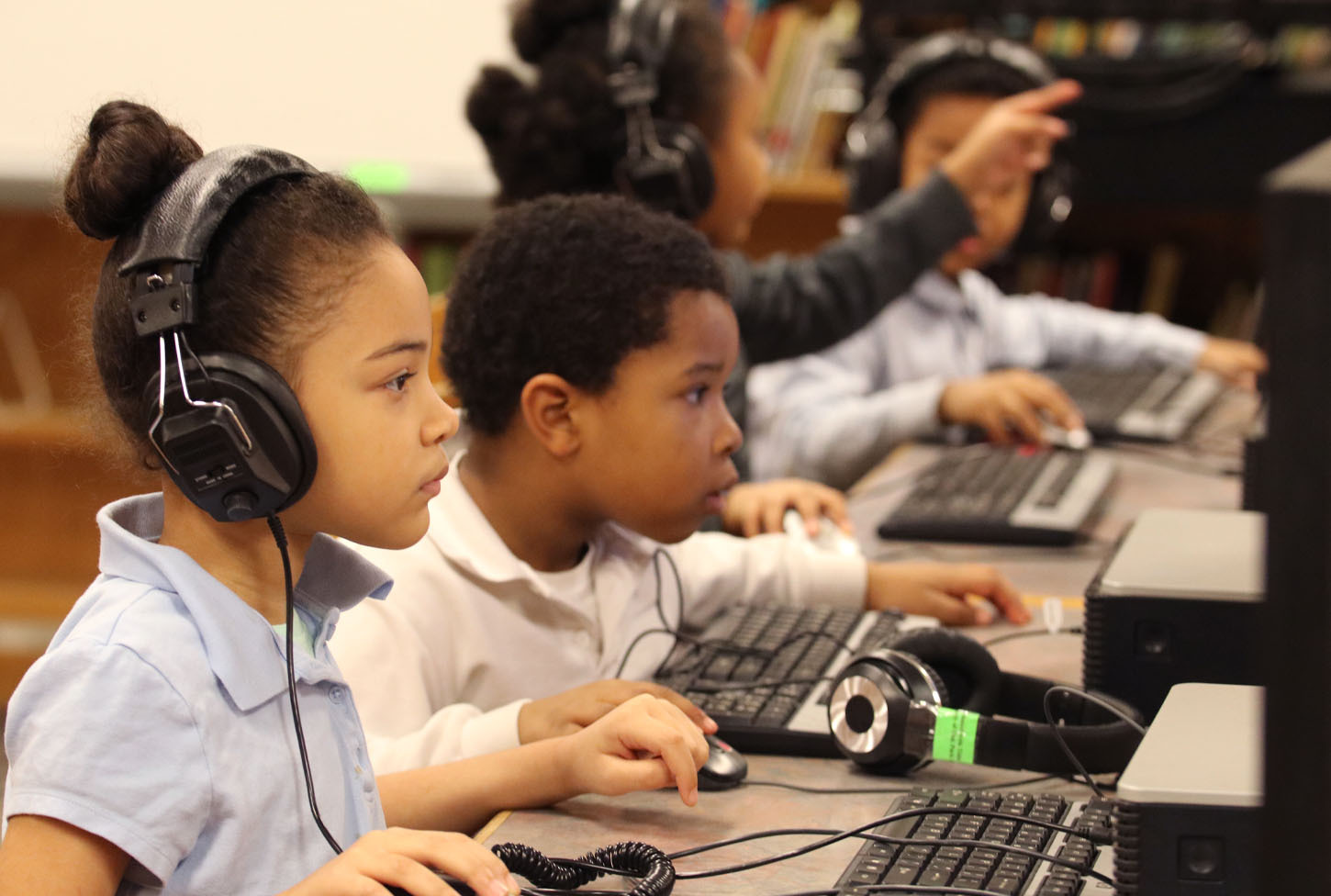 Welcome to

Pepper Elementary

Office Hours
7:30 AM - 4:30 PM

Schools Hours
8:15 AM - 3:15 PM

Latchkey Hours
7:00 AM - 8:10 AM
3:15 PM - 6:00 PM
Calling ALL Families to attend the 2021.2022 Registration Station!
Operation Get Down and Prepare for Back to School (Operation B2S)!
Who: All Parents and/or Guardians
What: Parent Registration Stations
Class assignment & Parent Connect Station
Medication Station
Immunization Station
Latchkey Station
Coats for Kids Station
GSRP Registration Station
When: Tuesday, August 17, 2021 from 9:00 AM-12:00 PM
Where: Your Child's Elementary School's Front Entrance (Outside)
How: Check-in and visit each station you need to visit to ensure your child is ready for the 2021.2022 School year!
Door Prizes Given!
Students that need school aged immunizations can get them during this time at OPPA Middle School, Free of Charge!