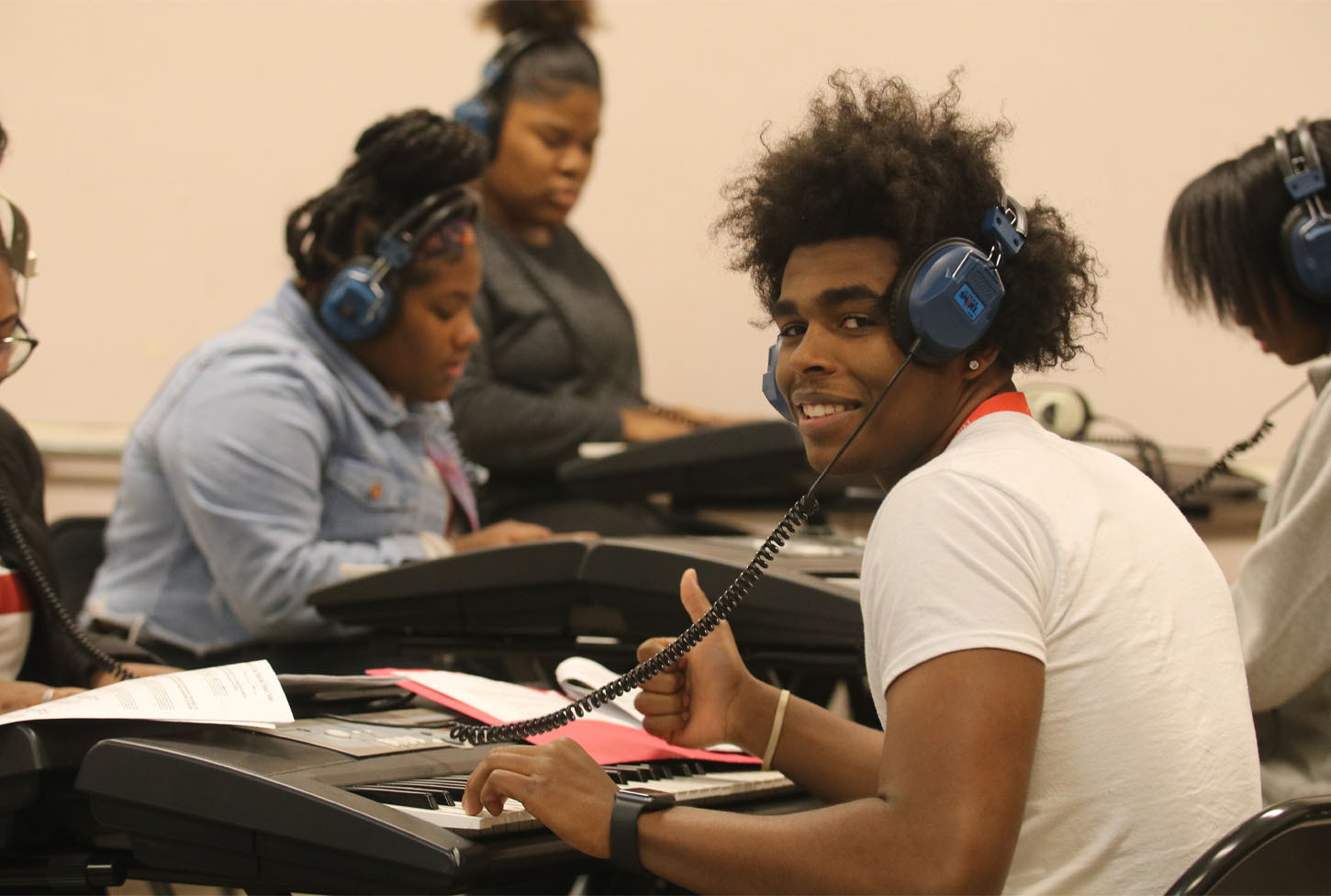 Welcome to

Oak Park High School

Office Hours
8:00 AM - 4:30 PM
Schools Hours
8:00 AM - 2:53 PM
OSTC Showcase Field Trip (10th-11th)
Calendar

‹

January

2020

›

S
M
T
W
T
F
S
1
2
3
4
5
6
7
8
9

Jan 9

11:00 AM to 1:00 PM

10
11
12
13
14
15
16

Jan 16

1/2 Day for Students, Final Exams AM, Records Day PM

17

Jan 17

1/2 Day for Students, Final Exams AM, Records Day PM

18

Jan 18

8:00 AM to 3:00 PM

19
20

Jan 20

No School - MLK Observation

9:00 AM to 10:00 AM

21

Jan 21

NOVA Transition Breakfast Orientation

Second Semester Begins

Location:

Freshman Institute, OPPA, OPHS

22

Jan 22

3:00 AM to 4:00 AM

23
24
25
26
27

Jan 27

6:00 PM to 7:00 PM

28

Jan 28

OSTC Showcase Field Trip (10th-11th)

29

Jan 29

3:00 PM to 4:00 PM

30
31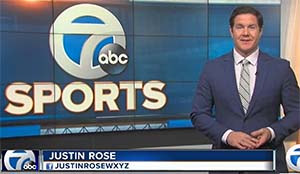 Channel 7 News Highlights Oak Park Dual Athlete, Maliq Carr
Channel 7 Action News Sports Reporter Justin Rose interviews Oak Park's Maliq Carr about his early start at Purdue!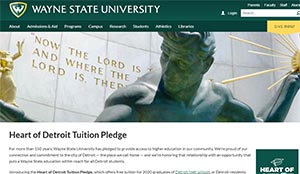 WSU Offers Free Tuition for Detroit Resident - Graduates
Wayne State University will give free tuition to all Detroit students who graduate from high school on 2020, starting with this year's graduating class. Their website has details on the scholarship!