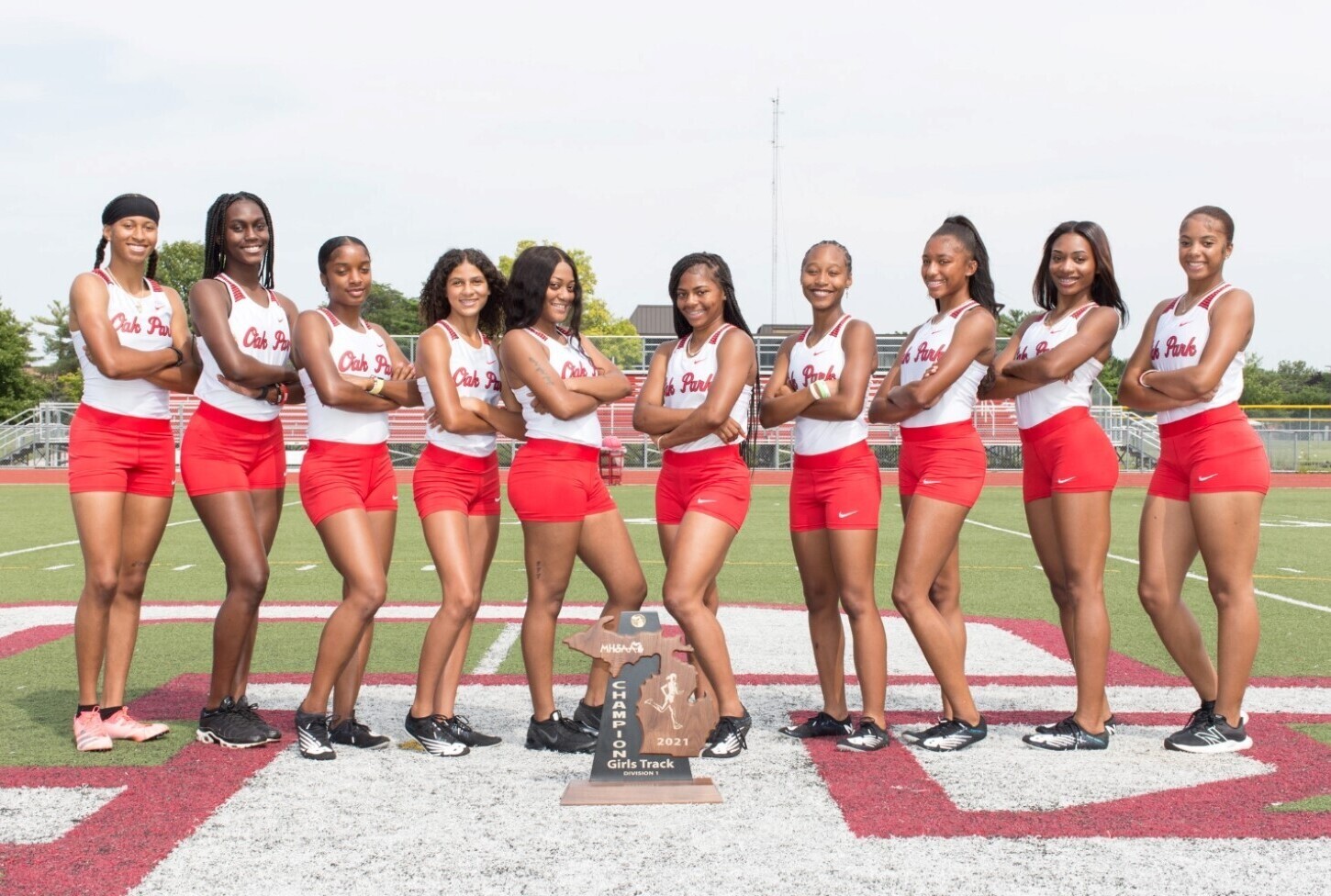 Welcome to

Oak Park High School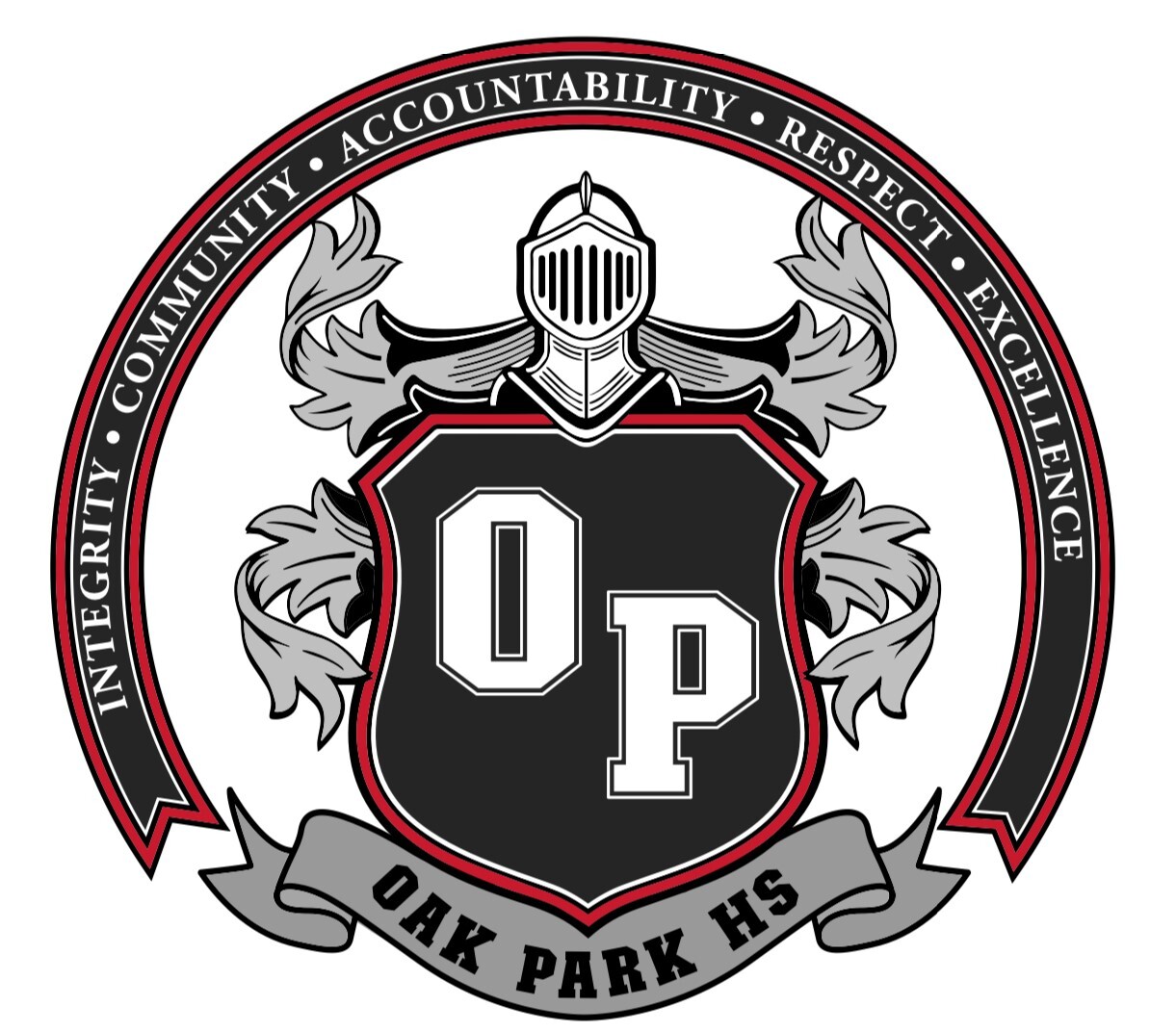 OPHS I.C.A.R.E. Volunteers Needed
OPHS is looking for parent, guardian, alumni, and community volunteers to ensure a safe student arrival and dismissal. Click HERE to visit OPHS - I.C.A.R.E. Volunteer webpage.
2021-2022 School Year Calendar of Important Dates
Senior Decision Day – Wednesday, May 18th
Honors Convocation – Thursday, May 19th at 6:00pm in OPHS Auditorium
Spring Dance Concert – Friday, May 20th at 7:00pm in OPHS Auditorium
OPHS Grammy's – Wednesday, May 25th
Senior Sunset – Friday, May 27th at 4:30pm on OPHS Football Field
Memorial Day (No School) – May 30th
Senior Prom – Thursday, June 2nd from 7:00pm-11:00pm at Meridian Event Center in Farmington Hills
Graduation Rehearsal - Monday, June 6th from 9:00am - 11:00am at Aretha Franklin Amphitheatre
Cap & Gown Distribution - Tuesday, June 7th
8:15am - 9:00am (Last Name A-D)
9:00am - 9:45am (Last Name E-J)
9:45am - 10:30am (Last Name K-R)
10:30am - 11:15am (Last Name S-Z)
1:30pm - 2:30pm (ALL Names)
Final Exams – June 9th, Half Day dismissal at 11:15am
Final Exams – June 10th, Half Day dismissal at 11:15am
Graduation Commencements – Saturday, June 11th at 10:00am Aretha Franklin Amphitheatre
OPHS Social-Emotional Support
If your child needs social-emotional support or help navigating their schedule, please contact the appropriate support staff.
School Counselors
School Social Workers
Student Services Social Worker
Student Services School Psychologist
School Based Health Center Behavioral Health Counselor
If you have a life-threatening emergency, please call 911 or proceed to your nearest emergency room or urgent care. For mental health emergencies, please call Common Ground, a 24-hour Resource and Crisis Helpline at 1-800-231-1127.