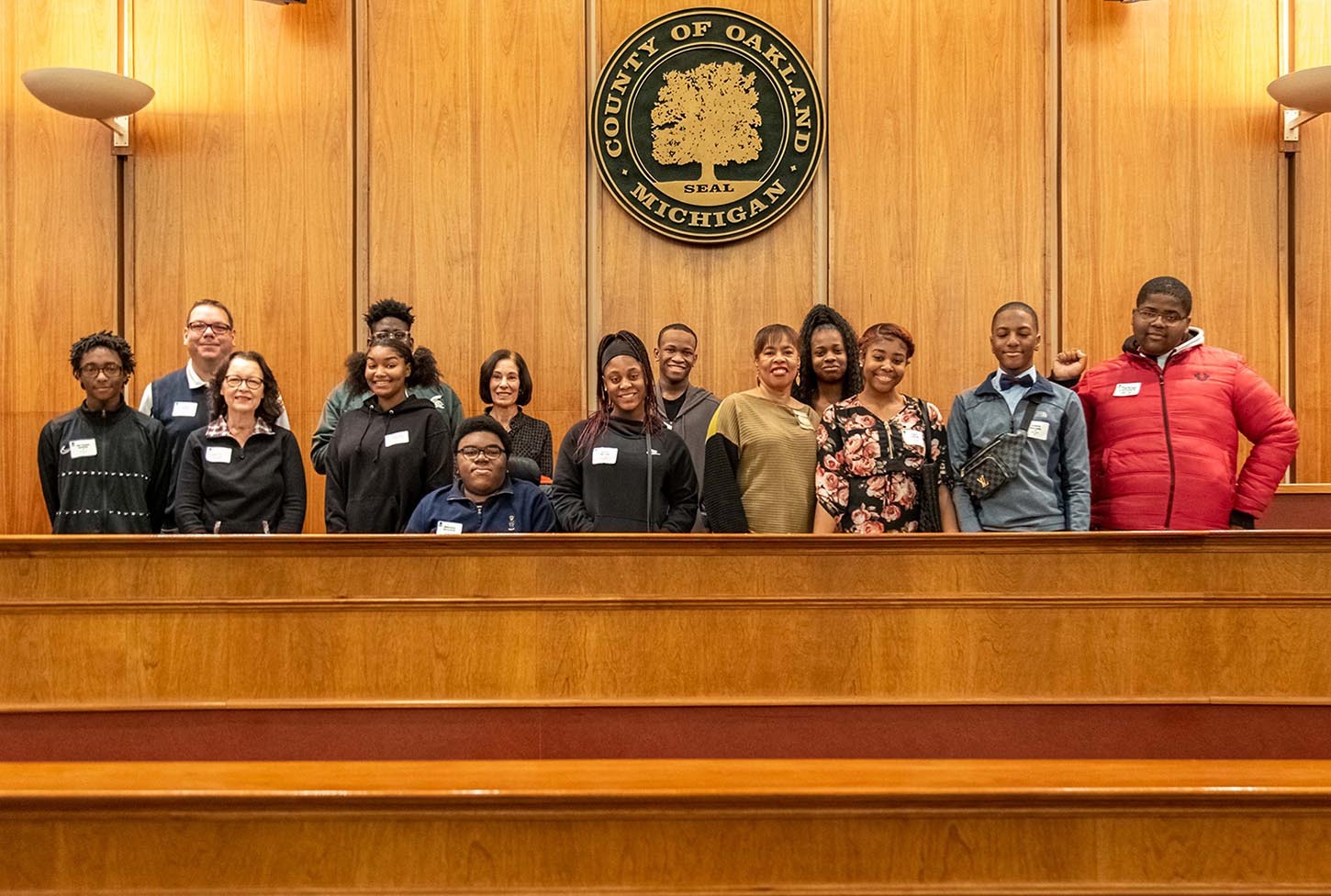 Welcome to

Oak Park High School

Office Hours
8:00 AM - 4:30 PM
Schools Hours
8:00 AM - 2:53 PM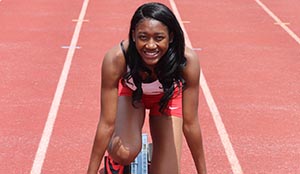 Congratulations Aasia Laurencin!
Congrats to Aasia Laurencin joining a 30+ year legacy as the 2019-2020 GATORADE MICHIGAN GIRLS TRACK & FIELD ATHLETE OF THE YEAR!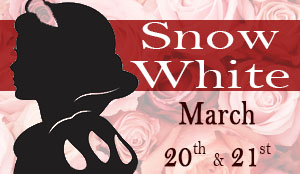 The Oak Park Drama Department Proudly Presents: Snow White!