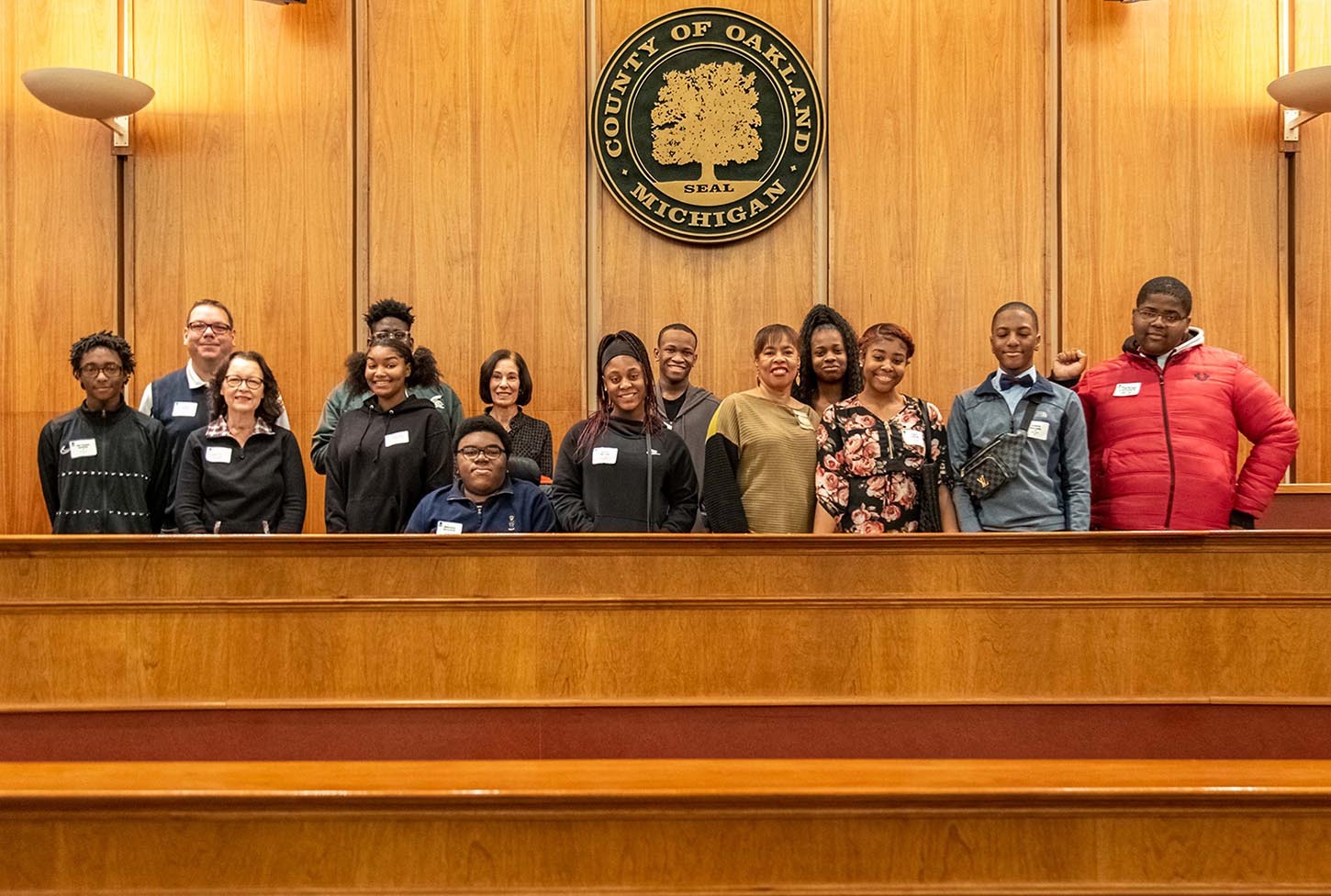 Welcome to

Oak Park High School

Office Hours
8:00 AM - 4:00 PM
Schools Hours
8:00 AM - 2:53 PM

13701 Oak Park Blvd.
Oak Park, MI 48237
Phone: 248-336-7740

Attendance Phone: 248-336-7750

Carissa Peterson
Principal
248-336-7740
Social Emotional Support Phone Line
248.336.7667
In-person State Testing Dates
Tuesday, April 13th
11th Grade SAT
8:00am-12:00pm
Wednesday, April 14th
11th ACT WorkKeys
8:00am-11:00am
Thursday, April 15th
9th Grade PSAT
8:00am-12:00pm
Friday, April 16th
10th Grade PSAT
8:00am-12:00pm
Monday, April 19th
MStep Math and Science
11th Grade Students Last Name: Abayan-Flake
8:00am-11:00am
Tuesday, April 20th
MStep Math and Science
11th Grade Students Last Name: Flowers-Lewis
8:00am-11:00am
Wednesday, April 21st
MStep Math and Science
11th Grade Students Last Name: Lipsey-Spear
8:00am-11:00am
Thursday, April 22nd
MStep Math and Science
11th Grade Students Last Name: Stephens-Yates
8:00am-11:00am
Oak Park High School Student Course Requests
On February 25th, Oak Park High School students will be completing their course requests! It's very important that all students are present on these days and engage in this process, as it will ensure that they receive the classes they want for the 2021/2022 school year.
On February 23rd, counselors will be visiting students in their Math Classes to go over the course request process, as well as help student to understand what credits they need to be on track for graduation. Then, on February 25th, counselors will again visit math classes to have students complete their course requests.
The first attachment below contains directions for completing course requests.
The second attachment is the Student Credit Tracker, which students will use to note the credits they have already earned and guide their decisions for course selection.
OPHS Course Request directions