Office of the Superintendent
Letter from the Superintendent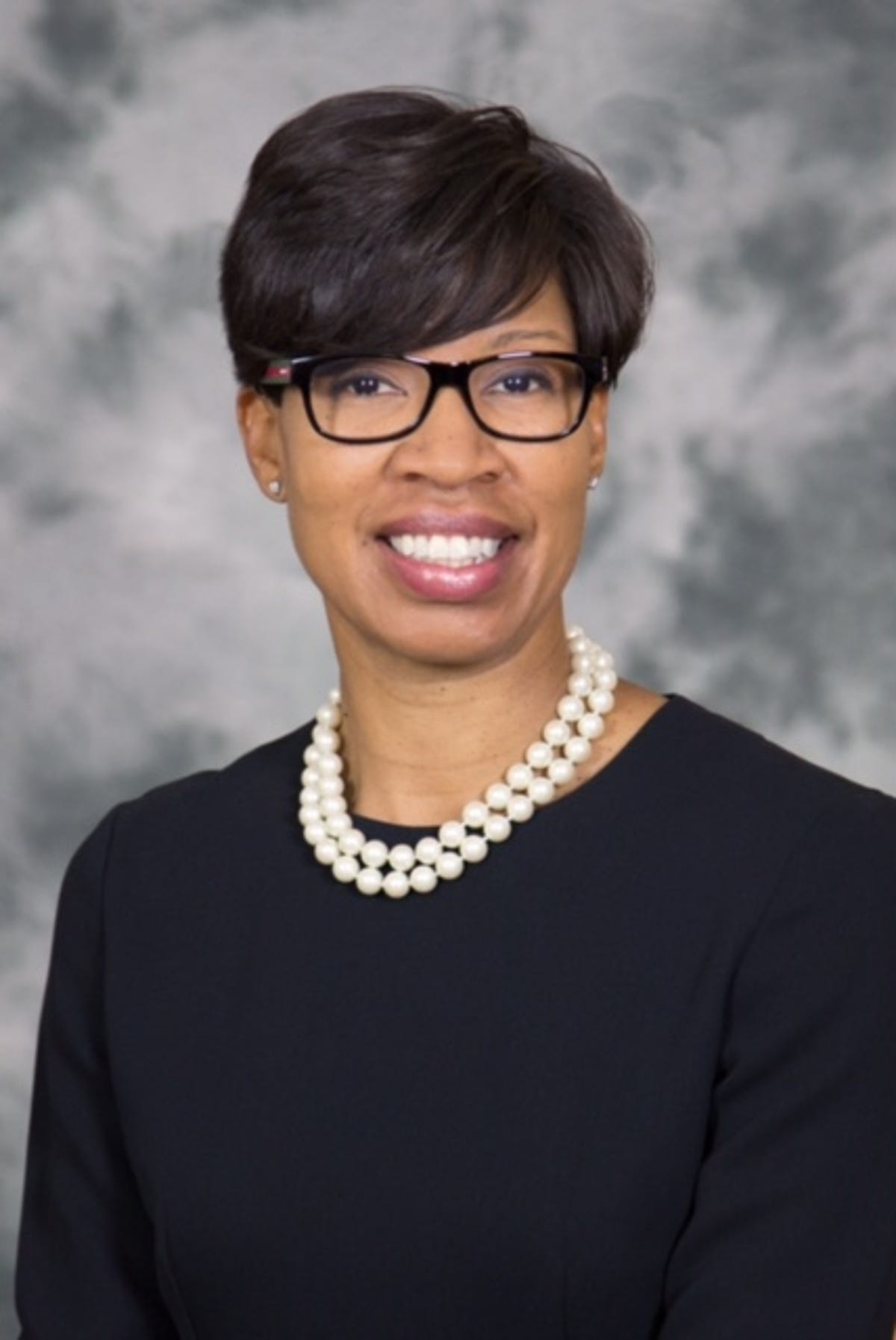 Oak Park School District Learning Community,
It is my pleasure to officially welcome you to the Oak Park School District (OPSD) website! Serving as Superintendent for the OPSD is truly a privilege and honor. We are known for our rich history and revered as one of the area's premier school districts. We are deeply committed to providing innovative programming, while preserving all of the essential elements of a community school district.
While visiting our schools and programs, it was evident that we have much to be excited about as we begin another wonderful school year. The culture of our community, commitment to student growth and emphasis on athletics and the arts are just a handful of the many Oak Park advantages. Our comprehensive educational and enrichment programs allow us to distinctively meet the needs of all learners in Oak Park.
In addition to a vast array of educational programs and opportunities, it is the level of dedication and community involvement that attracted me to the OPSD. During my transition to the district, my first impression was validated as faculty, administrators, parents, students and community stakeholders were extremely welcoming and beam with pride as they showcase schools, classrooms, and programs.
This a very exciting time for OPSD! The enthusiasm and energy of our students, staff, parents, and community provide endless possibilities for our future. If you have a current OPSD student or future Knight, please take the opportunity to familiarize yourself with a snapshot of the many academic and co/extra-curricular opportunities that are featured on our website.
We are Oak Park!
Warmly,
Dr. Jamii Hitchcock
Superintendent
Office of Superintendent
Dr. Jamii Hitchcock
Superintendent
Andrea Phillpotts
Executive Assistant
Brandon Jiles
Communications Coordinator
For questions or concerns, please click on the active link for our Oak Park Schools <Communication Protocol>. We believe in the value of a healthy school-family partnership. By using the Communication Protocol, we are all working together to provide the best educational experience for our students.