CONGRATULATIONS TO OUR 2021 OAK PARK HIGH SCHOOL GIRLS TRACK & FIELD TEAM ON WINNING THE PROGRAM'S SIXTH MHSAA DIVISION 1 STATE TITLE IN LAST SEVEN SEASONS! #GOKNIGHTS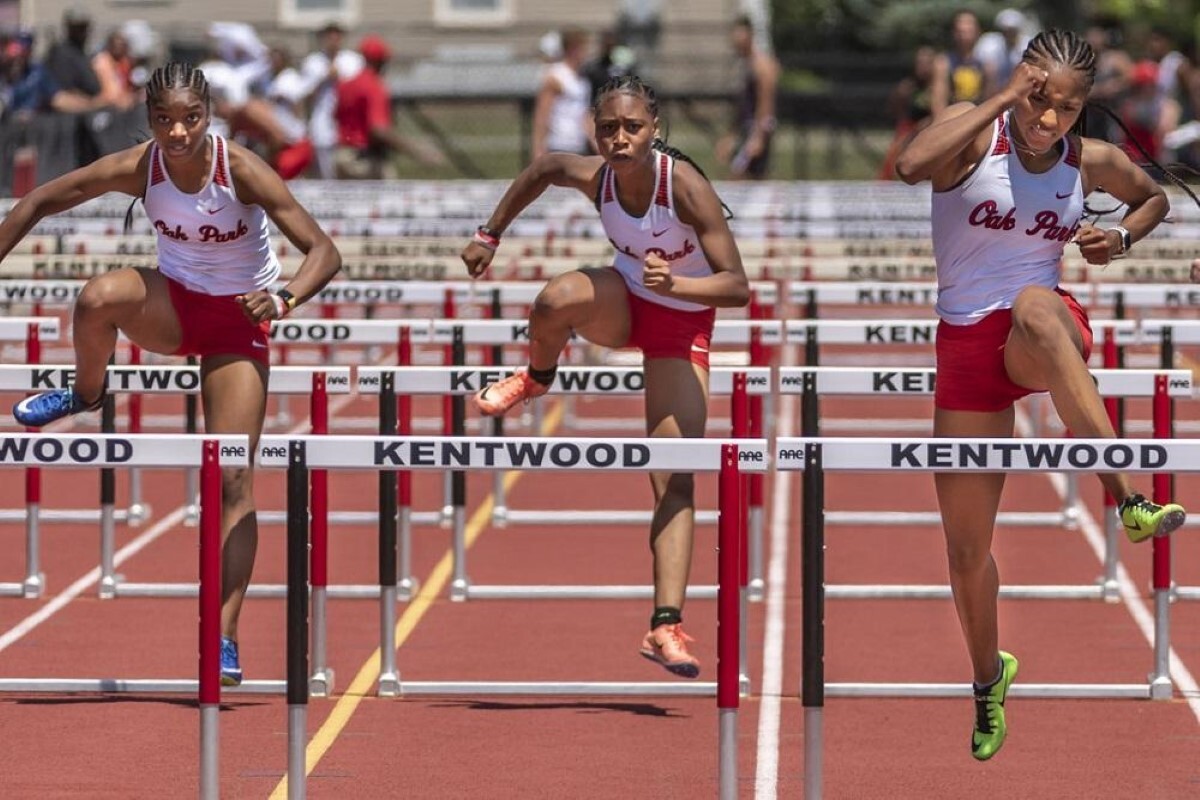 2021-2022 School Year Intent to Return
In order to meet the needs of all of our students, we are hard at work planning learning options for the 2021-2022 school year. To help us plan for next school year, we are asking all families to complete an Intent to Return for all students by Friday, June 11, 2021.
This process is completed in the MISTAR Parent Portal. Your responses will be used to plan for next year. Please follow the steps below to complete your intent for EACH child enrolled in the Oak Park School District.
Log in to Parent Portal. Your username is an assigned number. If you need assistance with your login credentials, please select the Need Your Login Information? option below the PIN and Password field. This will prompt you to supply your email address and your PIN and Password will be emailed to you.
Click on "Intent to Return" link at the top of the page.
Select "Update/Confirm Now" under each Student.
Fill out the required fields within "Intent to Return".
Click the "Submit" button at the top.
Repeat for each student in your home.
For additional direction and support with the Intent to Return process, we have created screen shots and a video to simplify this process. Please click: Screen Shots & Video for support.
If you have any issues during this process or have any questions, please email us at opsenrollment@oakparkschools.org.
Thank you and we are looking forward to planning a great 2021-22 school year!
THANK YOU, OAK PARK COMMUNITY!
Dear Oak Park Families, Residents, & Community,
We want to sincerely thank our community for your support of the Oak Park School District 2021 Bond Proposal, which was passed by voters today with a nearly 80% YES vote. With the passage of the $54.445 million bond, administrators and staff are excited and hard at work planning for the future of our schools! The plans for the improvements are student-centered and prioritize the critical health and safety upgrades of our aging facilities.
Features of the 2021 Bond Program include the following areas:
Critical Infrastructure
Mechanical & Plumbing Upgrades
Electrical Upgrades
Technology Replacement
A more detailed list of projects can be found on the district's website at www.oakparkschools.org. To learn more about specific details, please visit www.oakparkschools.org/bond where will continue to provide updates to staff, families and the community.
Sincerely,
Jamii J. Hitchcock, Ph.D.
Superintendent
GSRP, HEAD START, ADULT EDUCATION, and YOUNG ADULT SPECIAL EDUCATION TEACHERS COVID-19 GRANT PROGRAM
On December 29, 2020, Gov. Gretchen Whitmer signed Public Act 257 of 2020, providing $2.5 million to GSRP, Head Start, special education for individuals aged 18-26 and adult education teachers who teach in a school district or nonprofit nonpublic school.
Pursuant to Public Act 257 of 2020, legislation was passed that appropriated funding for the GSRP, Head Start, Adult Education, and Young Adult Special Education Teachers COVID-19 Grant Program. This program provides grants to eligible GSRP, head start, adult education, young adult special education classroom teachers in a district or nonprofit nonpublic school spent outside of normal working hours and additional costs classroom teachers have incurred or experienced to provide a continuity of learning during the period of school closure in 2019-2020 as a result of the COVID-19 pandemic.
All staff that were initially found to be "Qualified" and "Eligible" were sent a link to their email on file so they may submit the certification document. If you did not receive this email and believe that you may be "Qualified" and " Eligible" please contact Steven Barr at sbarr@oakparkschools.org no later than April 9, 2021.
Administration Building Address
13900 Granzon St. Oak Park, MI. 48237
Office Hours
7:30 a.m. - 4:30 p.m.
Enrollment Hours
8:00 a.m. - 4:30 p.m.
Oak Park Schools Facebook Page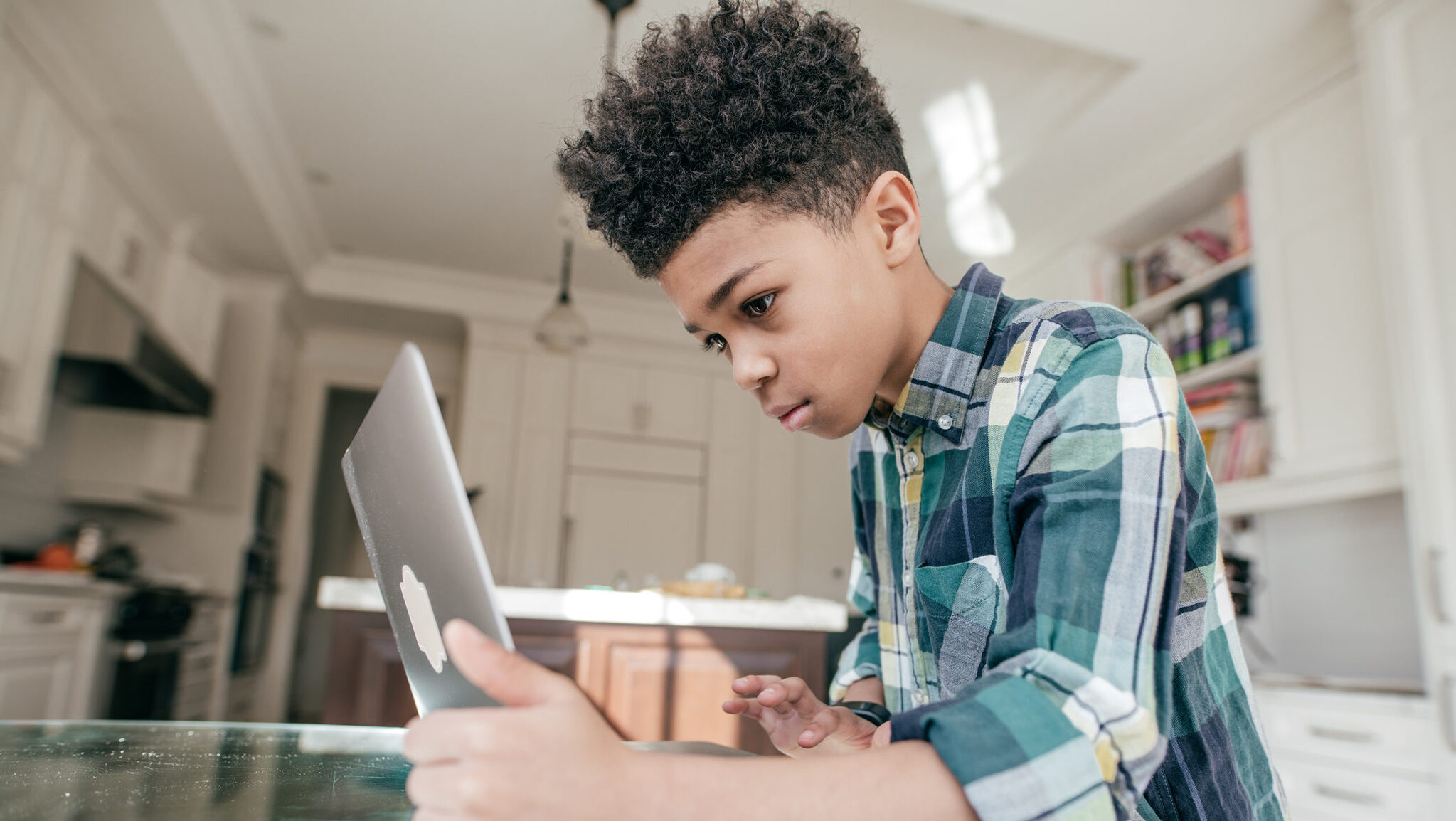 District News
OAK PARK SCHOOLS CONTINUING PARTNERSHIP WITH GLEANERS COMMUNITY FOOD BANK
Oak Park Schools & Gleaners Community Food Bank are continuing to serve our community this summer. We want to ensure all families wishing to receive meals can do so. Families and individuals in need of food are encouraged to attend an upcoming drive-up distribution provided by Gleaners Community Food Bank
The distribution will take place on Friday, June 18 from 2 p.m. to 4 p.m. at Oak Park High School (13701 Oak Park Blvd, Oak Park 48237). PLEASE ENTER OFF OF COOLIDGE HWY.
Additional Details:
-30 lbs. of groceries - Items such as milk, canned fruits & vegetables, lean protein & other shelf-stable items.
-Drive-up or Walk-up - Stay in your vehicles, and groceries will be placed into your trunk. Walk up guests without vehicles or those w/o a trunk are welcome to obtain groceries from a self-service table. If walking, please be prepared to carry the groceries or have a cart.
-No appointment needed - You do not need to bring identification or proof of eligibility to receive food.
-Increasing safety - If you wish to pick up for another household, you may do so without their presence in the car.
Please contact Vicky Zoldos at 313-530-8736 with any further questions. ​
HENRY FORD HEALTH SYSTEM, OAK PARK SCHOOLS & CITY OF OAK PARK PARTNERING IN FIGHT AGAINST COVID-19
The City of Oak Park and Oak Park Schools are in partnership with Henry Ford Health System (HFHS) to provide Michigan residents with the COVID-19 vaccine. The City of Oak Park is providing the COVID-19 vaccine to anyone age 16 or older every Wednesday by appointment at the Oak Park Community Center. To make an appointment, visit www.oakparkmi.gov

Oak Park Schools is offering a chance for students 12 and older and parents to sign up for the COVID-19 vaccine, registration is now open to receive the vaccine on Monday, June 7 at NOVA Academy (22180 Parklawn, Oak Park) 8:00 a.m. - 4:30 p.m. To make an appointment, visit https://bit.ly/3yNJ6uf
Walk-ins are welcome, but please arrive by 3:30 p.m.

People under 18 must be accompanied by a parent or legal guardian. No insurance is needed, but bring your insurance card if you have insurance. Vaccinations are free.

Henry Ford Health System is also continuing to provide free COVID-19 testing for the community at Oak Park High School every Wednesday 10 a.m. - 6 p.m.
Visit http://henryford.com/freeCOVIDtest for the complete schedule and locations.
JUNE UPDATE: FEED OUR KIDS PROGRAM
Our next meal distribution will be Wednesday, June 16, 2021, from 10:30 a.m. – 12:30 p.m. and 5:00 p.m. – 6:00 p.m. at Oak Park High School located at 13701 Oak Park Blvd., Oak Park, 48237
Oak Park School District residency and/or enrollment in the school district is not necessary to receive meals.
For more information, please visit www.oakparkschools.org/coronavirus-information/feed-our-kids/ or email Aric Wienclaw, Director of Dining Services at awiencl@oakparkschools.org
The Oak Park Advantage is a holistic approach to education that not only prepares students academically, fosters a sense of belonging but creates long-lasting connections to the Oak Park community. While attending Oak Park Schools, students develop a confidence that is woven throughout their post-secondary, professional and social-emotional well-being years after they graduate.