Search News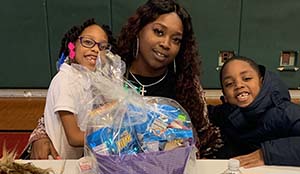 Math, Games, and Fun!
Our January Title 1 Parent/Student Gathering was all about fun! We played simple card games to help with our mathematics skills.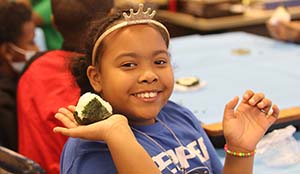 A Taste of Japanese Culture
Oak Park Elementary teacher, Ms. Yukiko Fujiwara, hails from the eastern Asian country of Japan. Deciding to bring the Japanese culture to Oak Park Schools, Ms. Fujiwara set aside time to spend with one class from each elementary school to teach them how to make Onigiri, also known as a Japanese rice ball.S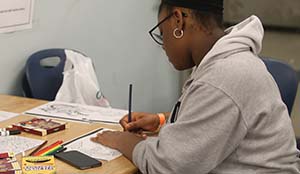 Lock-In, DJ, Nails, and Fun!
OPPA's "Lock In" was a success with obstacle courses, races, DJ, Nails, and Soap making!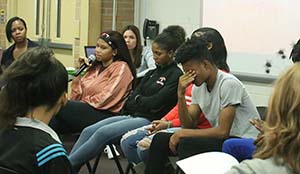 Anti-Bullying at OPFI
OPFI's Anti-Bullying assembly takes the opportunity to teach tolerance - Students working together to stop this harmful practice.