Technology Support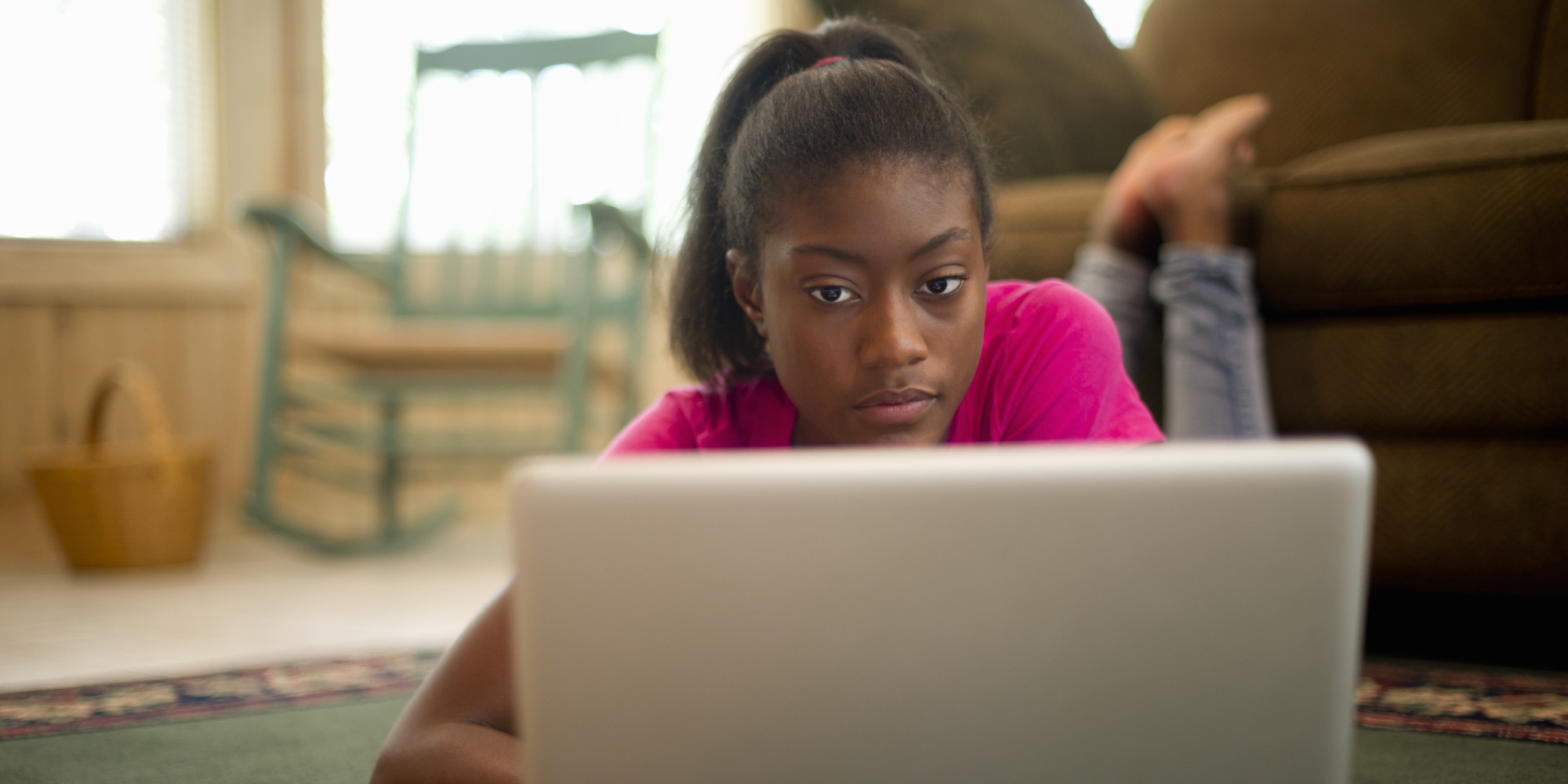 If you are utilizing an Oak Park Schools Chromebook, please follow the steps below:
Plug the Chromebook (laptop device) into a electric outlet & press the power button to turn it on.

Click on the (Wi-Fi symbol) next to the clock. In the box that pops up, choose your Wi-Fi service or hotspot, and enter the password.
On the login screen, you will see a blank space followed by "@students.oakparkschools.org"
Enter your Oak Park Schools student email address, and click "Next".
Students should enter their password.
If students experience an issue with usernames, passwords, or other problems, please call 248-336-7667 between 8:00 a.m. and 5:00 p.m.
Tech Help?
If you experience problems with the Chromebook, please make sure it is plugged into an electrical outlet, and that the cords are tight. Hold the power button down for 30 seconds, release it, and then try again. If the Chromebook still does not turn on, please contact the Help Desk at the email address or phone number below.
Email Support
studenthelp@oakparkschools.org
Phone Support (8:00 a.m. - 5:00 p.m.)
248-336-7667
Please be advised that the Oak Park Schools Technology Acceptable Use Policy remains in effect during our school closure. If you have questions about the policy, please click Acceptable Use Policy.
Online Platform Video Tutorials
Points of Pride

88% of Teachers
hold a Master's Degree or higher

Advance Placement
22 AP Courses at OPHS