Drama
Full Stage Production(s)
The High School Drama Club engages students to discover and develop their theater and stage potential.
This club begins with improvisational activities, stage movement exercises, essential voice techniques and basic audition skills, before moving on toward performing. While opportunities for stagehand and technician work are also included, live stage performance remains the focus of this exciting club.
Each year, the High School presents at least one play.
Below are photos from 2019's Little Shop of Horrors: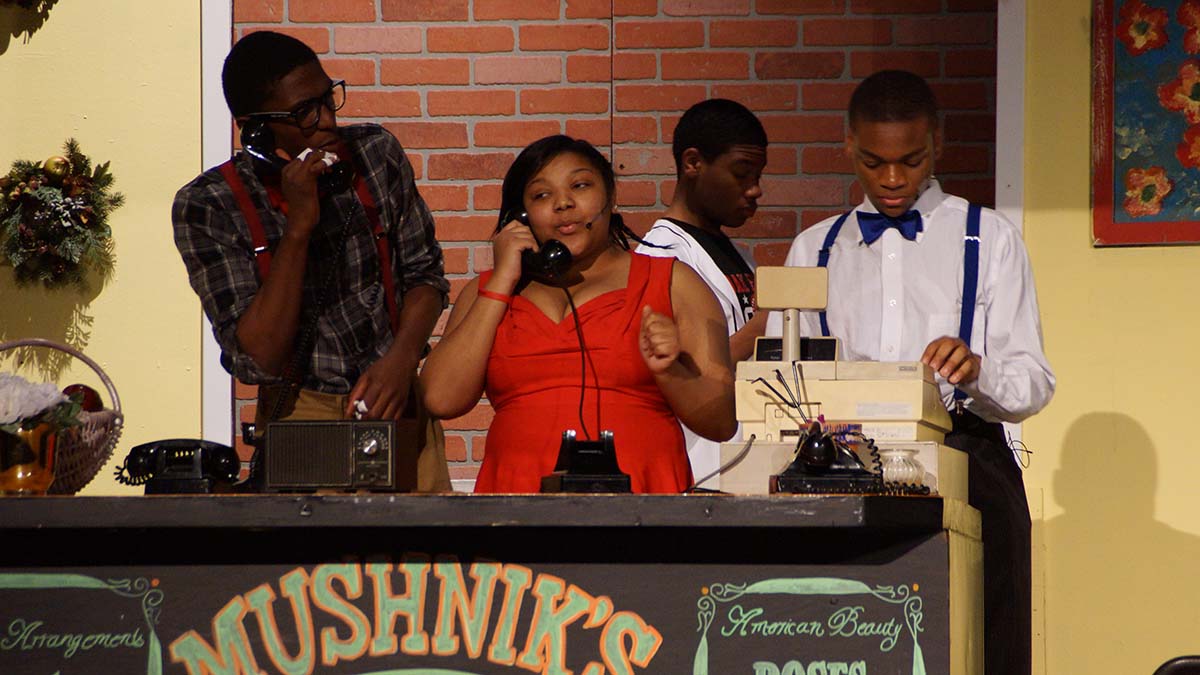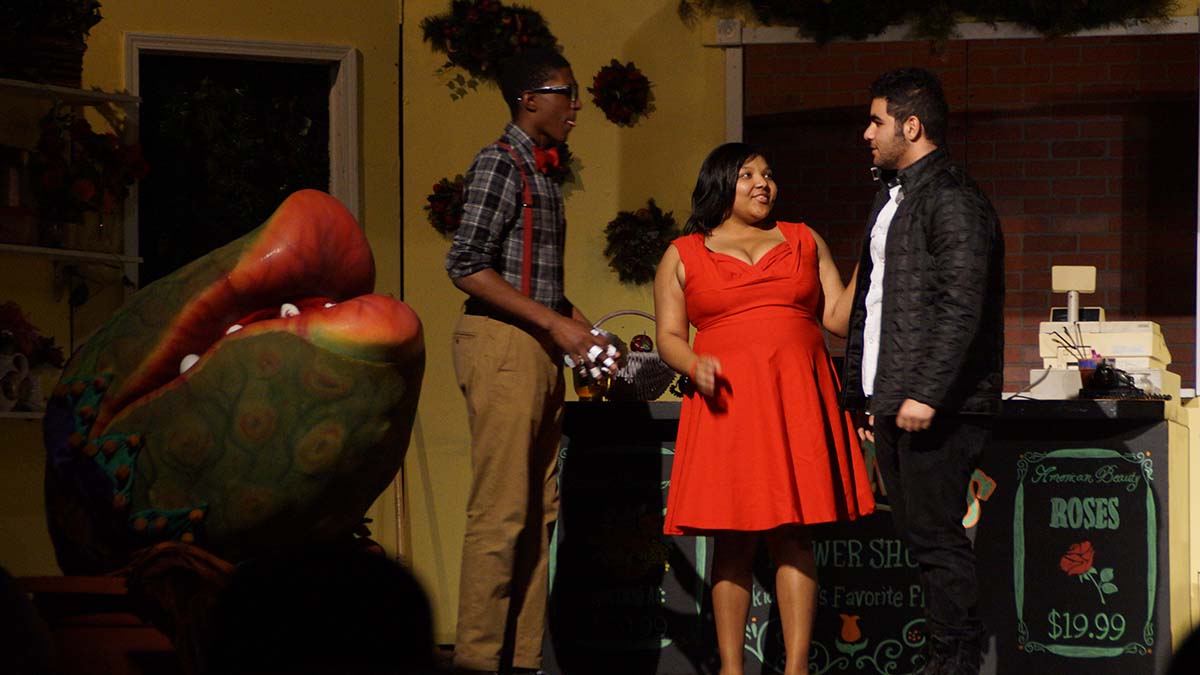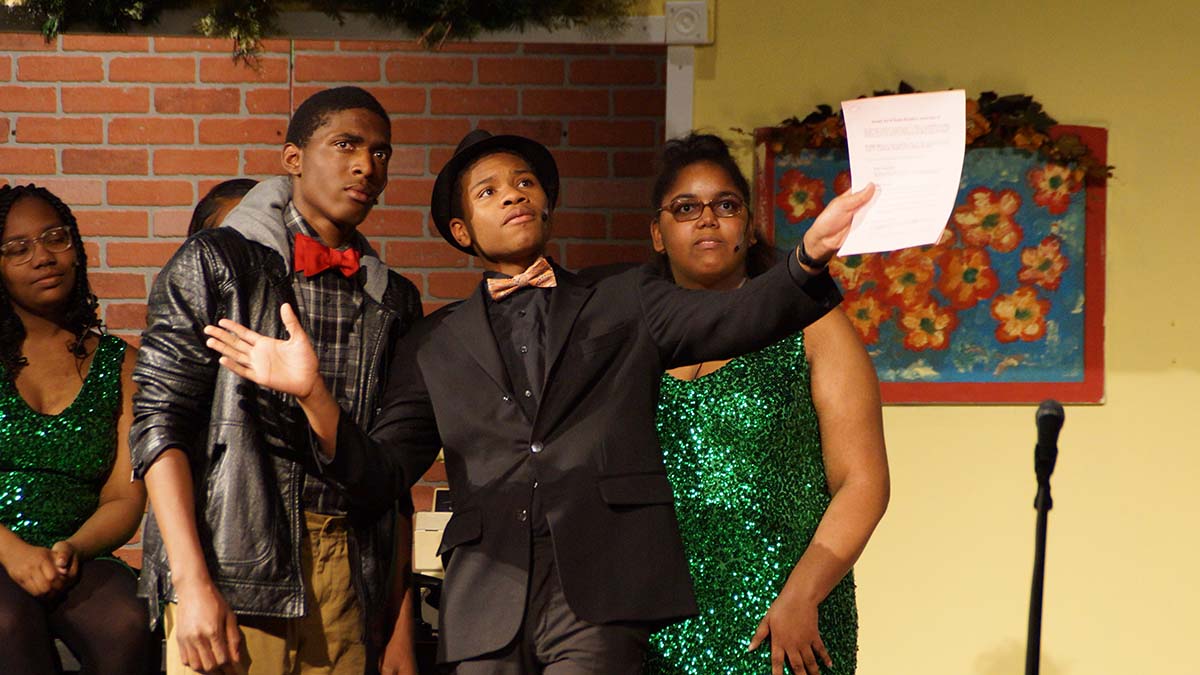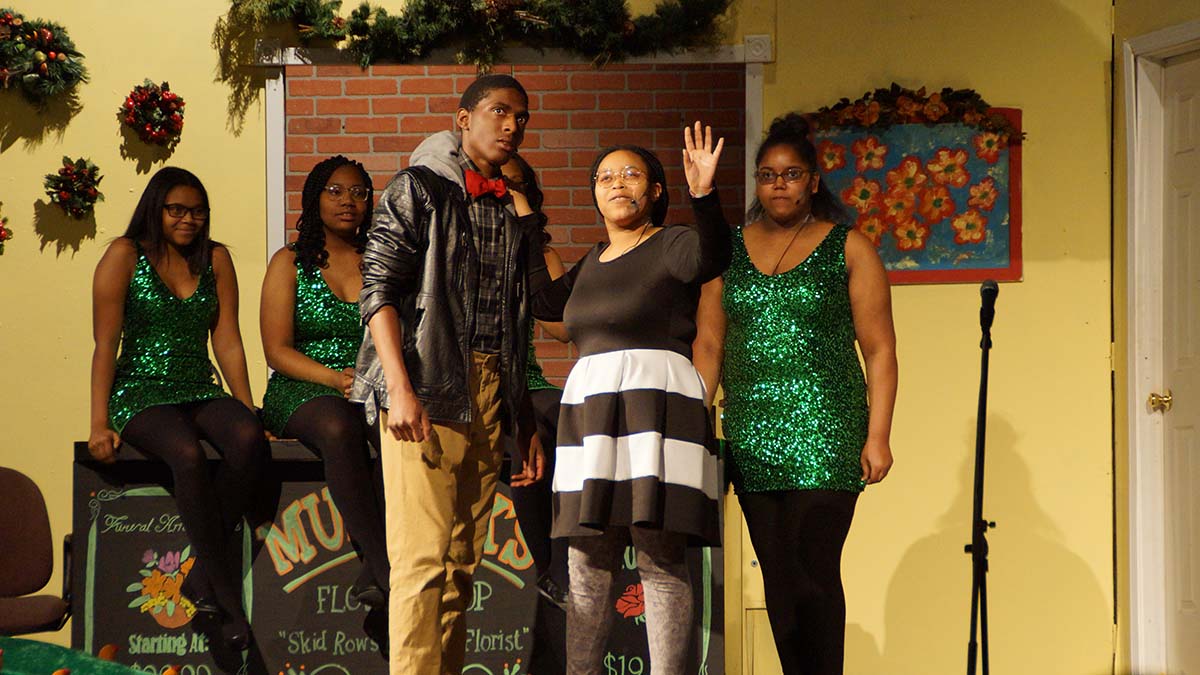 Points of Pride

88% of Teachers
hold a Master's Degree or higher

Advance Placement
22 AP Courses at OPHS